Europe
Anti-Thatcher song 2nd in weekly hits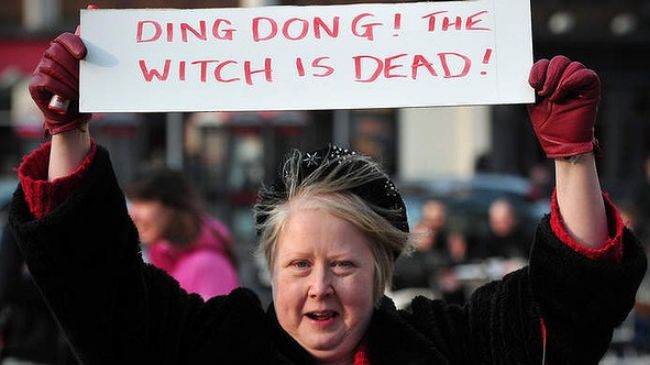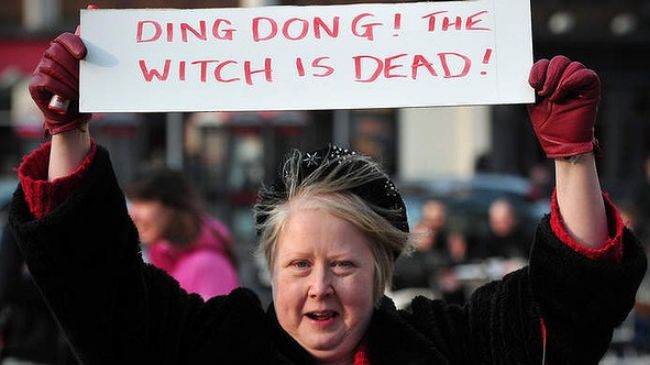 The song "Ding Dong! The Witch Is Dead", which was propelled into the best-selling songs of the week after former British PM Margaret Thatcher's death on Monday, finally settled for the second slot in the weekly best-seller singles' chart.
The song, from the 1939 movie The Wizard of Oz, started at number 54 the day after Thatcher's death and was among the top ten by Wednesday.
Following the song's success, fueled by anti-Thatcher campaigners both online and on the streets, her supporters also tried to purchase pro-Thatcher song "I'm In Love with Margaret Thatcher" to neutralize the impact of Ding Dong in media, but they failed as the pro-Thatcher version could only enter the top 40 on Sunday.
Ding Dong had earlier fueled controversy in BBC after the broadcaster announced it will only air a 5-second clip of the 51 second song in the form of a news broadcast in contravention of its ordinary practice of airing the top 40 best-selling singles of the week in full on its Radio 1 chart show.
Thatcher's death on Monday led to a hail of "Thatcher death parties" on the streets of different cities across Britain including Glasgow, London, Belfast and Manchester.
The protesters also took to the internet to voice their pleasure at the 87-year-old ex-PM's death, with the word "witch" becoming a rally point for her opponents both on the web and on the streets.