Lebanon
Middle East
Aoun Discusses with PM-designate Hariri Latest Developments regarding Government Formation
The President of the Republic, General Michel Aoun, received on Saturday the designated Prime Minister, Saad Hariri, at 4:00pm today at Baabda Palace, and discussed with him governmental developments.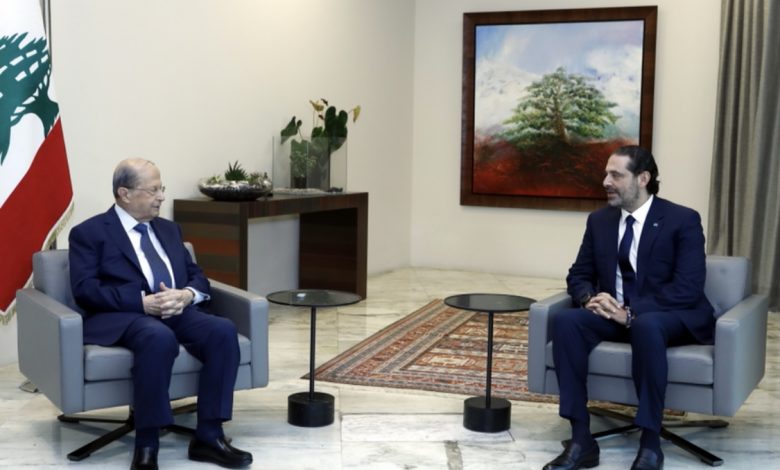 After the meeting, PM-designate Hariri said: "I will not speak much. I had a session with His Excellency the President and the atmosphere is positive. I will not answer any questions".
On Thursday, 65 members of the parliament nominated Hariri for premiership in the binding parliamentary consultations held by President Aoun at Baabda Palace.