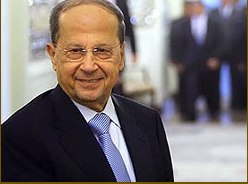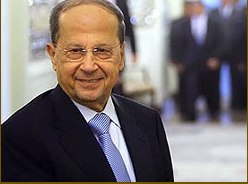 Head of the Free Patriotic Movement of Lebanon, Michel Aoun said he would accept any proposal put forward by Arab countries for solving the country's political crisis.
In a TV interview, he asked why the majority group rejected the Qatar's proposal while accepts meddling of other Arab countries.
Aoun said the changing and reform fraction does not intend to propose a person to form the cabinet or support a person for the position, adding the differences are far more than differences for introducing a minister.
He added Saad Hariri by nominating ministers from any fraction based on his own view, has violated the law, adding his fraction would do its best to prevent any measure which creates insecurity in the country.
He accused some Arab states of paying money to make some changes in the recent parliamentary elections in Lebanon.