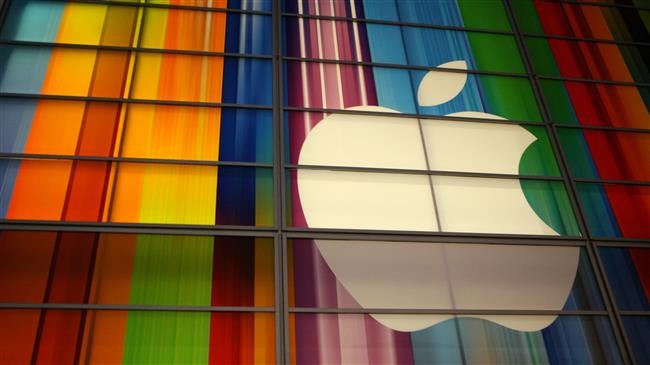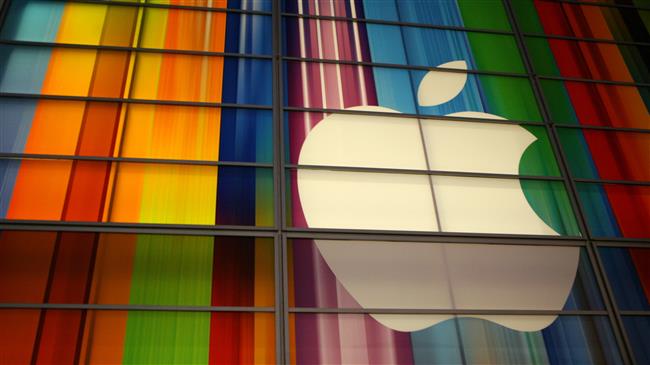 A lawsuit has been file against Apple Corporation accusing the US-based firm of promising more available storage space than it can actually deliver in products such as iPhones, iPads and iPod touch.
The lawsuit, which was reportedly lodged with US District Court in Northern California earlier this week, argues that while Apple touts 16 gigabytes of digital storage on lower price models of gadgets such as hot-selling iPhones, nearly a fifth of the memory space is taken up by the latest operating software.
The legal action, which was filed on behalf of two individuals from the southeastern State of Florida, states that percentage of advertised space available for digital content such as photos, video or music is further reduced in Apple gadgets that are built with eight gigabytes of storage.
"Using these sharp business tactics, (Apple) gives less storage capacity than advertised, only to offer to sell that capacity in a desperate moment, eg when a consumer is trying to record or take photos at a child or grandchild's recital, basketball game or wedding," according the text of the lawsuit.
The suit charges Apple with the use of deceptive advertising techniques that claim the devices have much more storage space than is really available to people who purchase them.
"Each gigabyte of storage Apple shortchanges its customers amounts to approximately 400-500 high resolution photographs," the lawsuit explains.
Once Apple gadget owners reach limits to data storage, the technology giant prompts them to pay monthly fees for digital locker space online at its iCloud service, adds the court document.
Attorneys filing the legal suit are seeking class action status along with punishments that include Apple turning over all profits it gains from the sale of gadgets referred to in the case.