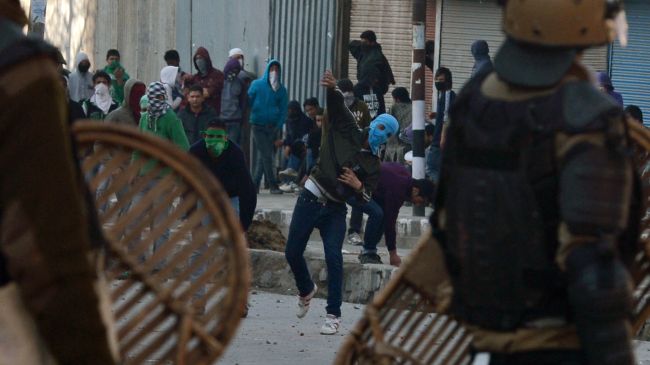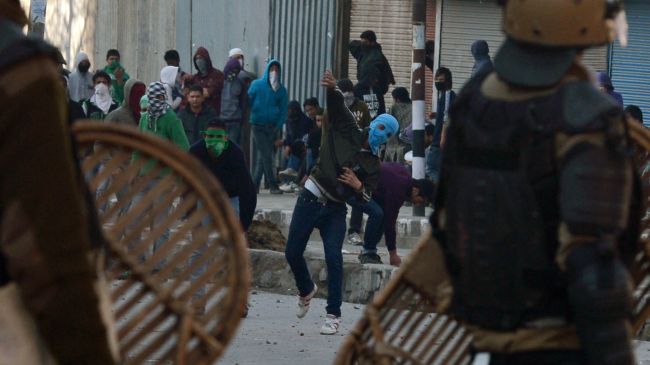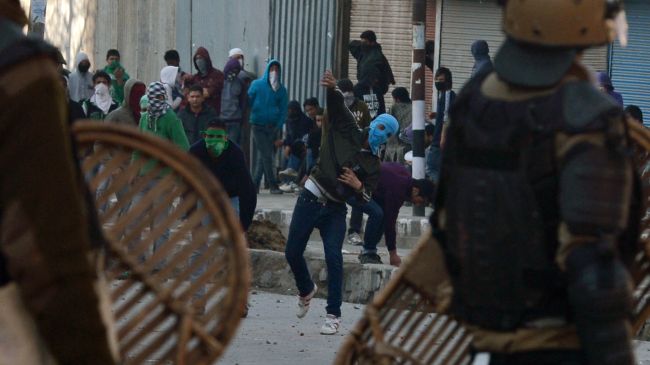 April has been a bloody month for the Indian-controlled Kashmir with more than 21 deaths, Press TV reports.
The victims lost their lives in protests against the Indian rule in the Himalayan region.
Muhammad Shafi lost his 25-year-old son in the latest police action on anti-India street protests this week in the summer capital of Indian-controlled Kashmir, Srinagar.
"This land has lost thousands of innocent sons and will continue to lose as long as we continue to live under the Indian occupation," Shafi said.
"In a place where people are not allowed to gather for mourning over a death, who will we seek justice from?" he added.
Shafi's son is one of the 6 civilians killed in separate attacks recently. Despite New Delhi's claims of normalcy, the region has witnessed a surge in violence, street protests and security crackdowns resulting in 21 fatalities over the past month.
This includes 7 pro-independence fighters, 4 Indian army personnel and 4 local policemen. Analysts say the pro-independence sentiment amongst the Kashmiri people is hard to end.
"You cannot rule a state through gun, you cannot rule a state through police, you cannot rule a state through your intelligence agencies. If you are doing that, it means something is really, really wrong. There is something that you are trying to hide," Shabir Hussain, a senior journalist, said.
To stop the bloodshed, Hussain added, New Delhi has to make a conclusive decision on the Kashmir issue.
Until that time, people like Muhammad Shafi, who have suffered the loss of their loved ones, will continue to have a feeling of helplessness.
The war-weary Kashmir has lost more than 60,000 people mostly civilians in the last 2 decades of conflict.
Kashmir lies at the heart of more than 66 years of hostility between India and Pakistan. Both neighbors claim the region in full but have partial control over it.
The only way analysts see to stop the bloody conflict is to resolve the issue peacefully; otherwise, they believe the number of victims will continue to swell.