Palestine
Aqsa foundation: Israel's destruction of historical sites south of Aqsa is still ongoing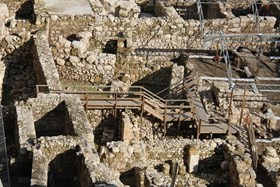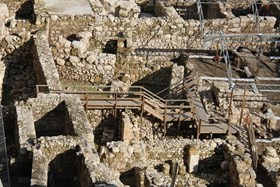 The Aqsa foundation for endowment and heritage said that the Israeli antiquities authority and Elad society are persistent in destroying the historical Islamic sites at the entrance to Wadi Hilweh, south of the Aqsa Mosque, in order to build a Jewish center.
In a report released on Wednesday, the foundation stated that Israel's excavations and construction activities south of the Aqsa Mosque led to the destruction of wide areas of Islamic archaeological remains dating back to Umayyad and Abbasid eras.
The foundation appealed to international, Arab, and Islamic organizations concerned with the protection of the historical architectural heritage to move to protect these Islamic sites and prevent Israel from building a Jewish center in their place.