Palestine
Aqsa foundation warns of Israeli plan to build synagogue on part of Aqsa Mosque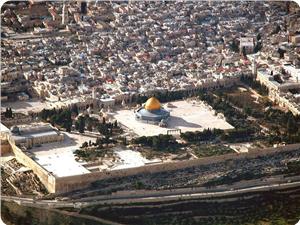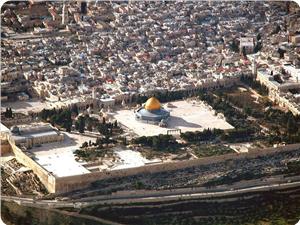 The Aqsa foundation for endowment and heritage warned of an Israeli plan to build a synagogue over one fifth of the Aqsa Mosque's total area, specifically in its eastern side.
In a press release on Friday, the foundation stated that Jewish groups had submitted a proposal to the Israeli occupation authority calling for seizing an area at the eastern side of the Aqsa Mosque for the building of a synagogue.
It added that this area extends from the southeastern side of the Mosque to its northeastern side.
The foundation noted that the IOA intends to build the synagogue on one fifth of the Mosque's area in order to allow the Jews to perform their rituals permanently at specific times during the days of the week and the Jewish occasions.
An Israeli official will also be appointed to organize the Jewish prayers at the so-called temple mount according to the times set by the IOA.