Middle East
Arab Activist: ISIL Made in US, Zionist Entity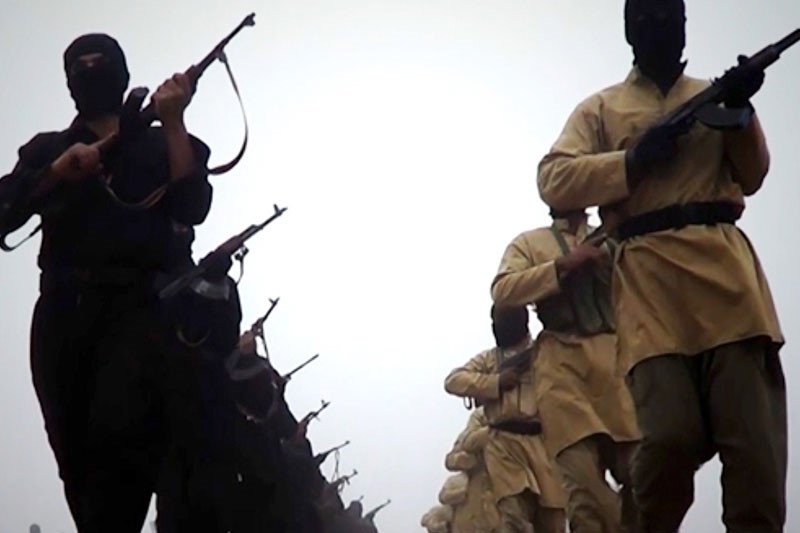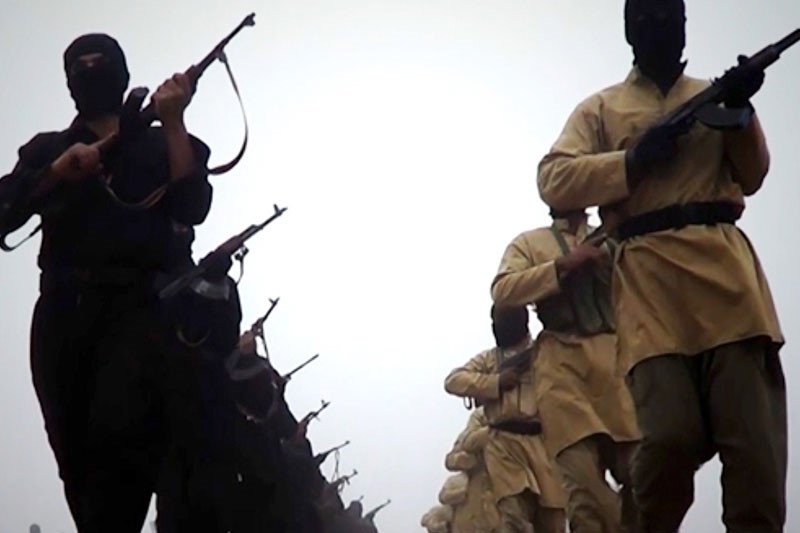 Senior Israeli Arab leader Mohammad Zidan, who works as the head of an umbrella organization representing Arab civil society and municipal politicians known as the' High Follow-up Committee for Arab Citizens of Israel', has accused the Zionist entity and the US of secretly creating the so-called 'Islamic State of Iraq and the Levant' (also dubbed as ISIL) group to sow discord in the Arab world.
"The Israeli Shin Bet and the US Intelligence organization's are the ones who invented IS in order to create new divisions in the Arab world and the region which will serve them," Zidan was quoted as saying during his speech at an Islamic Movement in the Occupied Territories gathering in Nazareth on Friday.
"The question asked here is: Who provides IS with weapons? Who stands behind them financially? The answer is clear: The US supports IS in order to ease its takeover of the region," he said.
Sheikh Raed Salah, the head of the Islamic Movement in Palestine and a vocal critic of Zionist violations against Palestinian holy sites such as Jerusalem's Al-Aqsa Mosque, also spoke against ISIL at the gathering, calling them "a danger to the Arab world," but at the same time expressed his opposition to the US-led coalition to fight the group.
US President Barack Obama announced his plans on Wednesday to build an alliance to root out ISIL in both Syria and Iraq.
Since early last month, the U.S. has carried out a total of 143 airstrikes across Iraq against sites said to be held by the ISIL.
Obama also ordered reconnaissance flight over Syria.