Middle East
Arab countries contributed to creation of Daesh (ISISL): Jordanian daily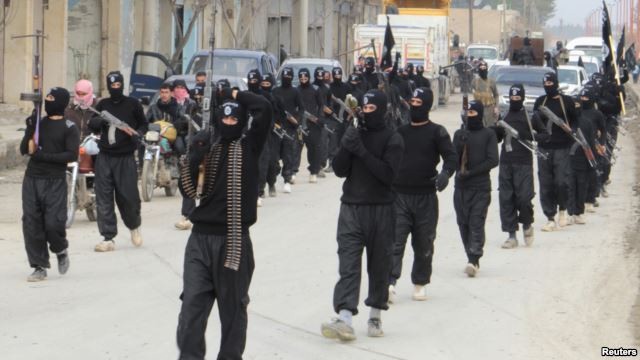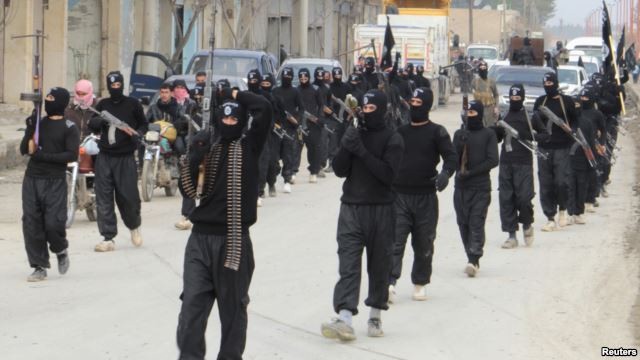 Jordanian daily newspaper Al Ghad accused Arab countries of contributing to creation of the self-proclaimed Islamic State terrorist group (Daesh) by leaving Syria on its own amidst the crisis and inaction to developments in Iraq.
Arab governments should have taken action before, but they, actually, did not use their political, economic and military potentials and today they have desperately resorted to their only ally, the US, and Secretary of State John Kerry to deal with the IS, the widely circulated daily said.
It quoted Jordan's former foreign minister Kamel Abu Jaber as saying that the Arabs should have waged a cultural and ideological war against the IS.
He said that the Islamic State terrorist group is an unprecedented phenomenon in the Arab history, describing it as anti-Islam and far from culture and civilization.
Hassan Abu Nemeh, a Jordanian political expert, believed that US military intervention in Iraq to fight Daesh is not something new. However, he said the fact that the US says it wants to launch an attack on Daesh strongholds in Syria is important, given US previous claims that it helped the Syrian opposition.
He said that the war against Daesh in Syria would be ultimately to the benefit of Syrian government.