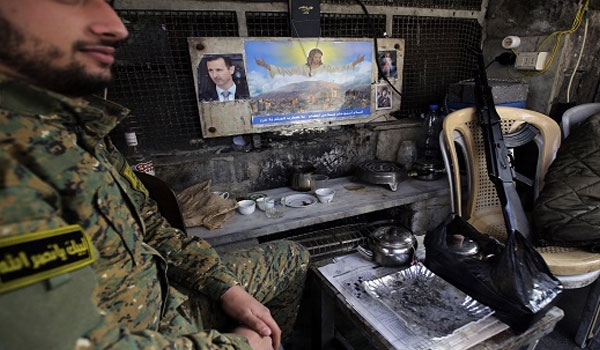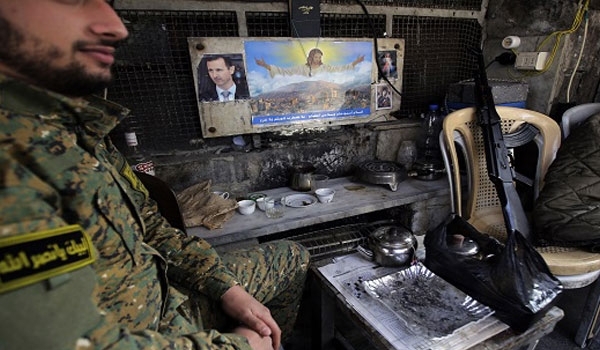 Israel's different plots and scenarios to assassinate Hezbollah's Secretary-General Seyed Hassan Nasrallah in the past 26 years have all failed because of Hezbollah's intelligence superiority, a leading Arab newspaper said.
"The Israeli security apparatus and think-tanks have failed in the past 26 years to infiltrate in the Nasrallah's security protection layers, which shows superiority of Hezbollah's intelligence body over Israel's spy agencies," the Arabic-language al-Ray al-Youm wrote on Wednesday.
"This is while the Israeli spy agencies claim that they are one of the most developed and advanced intelligence apparatus in the world," it added.
Al-Ray al-Youm wrote that in addition to the power of Hezbollah's intelligence superiority, another reason for Israel's failure in assassinating Nasrallah is that he lives like ordinary people and goes everywhere.
"Hezbollah is the only Arab and Islamic power which threatens the Israeli occupying regime. The Israeli military experts believe that Hezbollah enjoys astonishing technological and military power and is in possession of over 150,000 missiles, drones, speed boats and underground military equipment," it added.
The report came after a senior Israel Defense Forces official said on Wednesday Israel's goal in its next war in the North will be to "reach a decisive victory" including the killing of Nasrallah.
"If we manage to kill Nasrallah in the next war, I would see that as reaching a decisive victory," Maj. Gen. Yaakov Barak told reporters when asked what "decisive victory" meant.