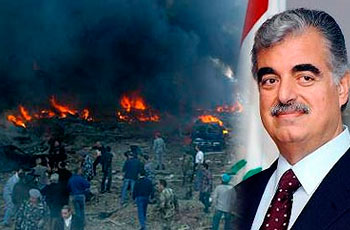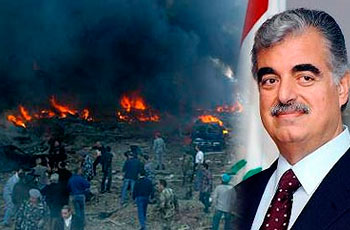 The Zionist regime murdered the Lebanese deceased Prime Minister Rafiq Hariri, al-Khaleej newspaper wrote in an article on Friday.
The paper said it was clear that a foreign agent assassinated martyr Rafiq Hariri. It targeted stability and unity among people in Lebanon.
The writer wrote that Lebanon has earned its stability after the civil wars and all of the Lebanese people satisfied for the issue that the Zionist occupiers left the South of the country but the regime seeks to danger stability of Lebanon through sowing discord among people. So it killed Rafiq Hariri.