Syria
Arab FMs in Zionist Puppet Saudi Arabia for talks on Syria, ISIL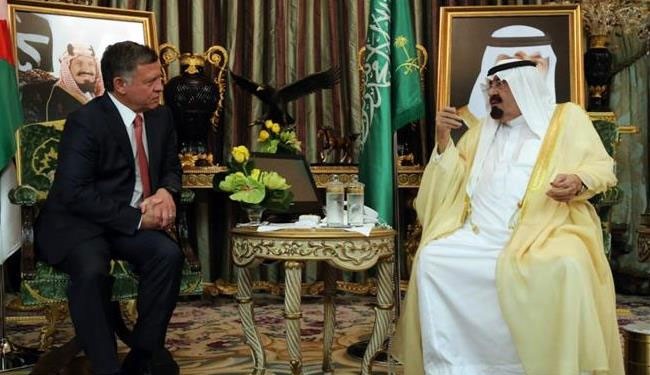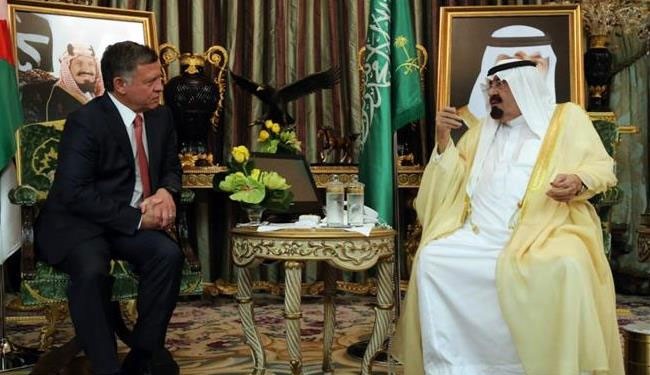 Arab foreign ministers have held a summit in Saudi Arabian city of Jeddah in a bid to discuss the foreign-backed Syria war and the rise of Takfiri "extremism" in the region.
The Sunday meeting came as US media outlets reported that Washington, which has already launched air raids in northern Iraq against the positions of ISIL terrorist group, may consider similar military intervention against the Takfiri forces in Syria, state news agency SPA reported.
According to the report, the closed-door talks in the major Red Sea city was attended by the foreign ministers of Egypt, Saudi Arabia, the United Arab Emirates, and Qatar, as well as an adviser to Jordan's foreign minister.
This is while the three US-backed Persian Gulf regime and Jordan have been among the most active backers of the insurgency war against the Syrian government as well as the Takfiri terrorists in both Syria and Iraq.
The top Arab diplomats, the report adds, discussed the Syrian conflict and "challenges including the rise of terrorist extremist ideology."
The ministers agreed on "the need to seriously work to deal with these crises and challenges to preserve security and stability in Arab countries," it said, without elaborating.
Meanwhile, Egypt's Foreign Ministry stated on Saturday that the meeting would address "the growing presence in Iraq and Syria of extremists," notably the notorious ISIL terrorist group.
The rise of ISIL meant the "search for a political solution to the Syria crisis was needed more than ever," it further said.
Egypt's call for a political solution to the Syrian crisis comes as its despotic Persian Gulf allies have persistently pressed for continued armed insurgency to forcefully overthrow Syrian President Bashar al-Assad rather than some sort of electoral process.
Moreover, top Iraqi officials have repeatedly blames Saudi Arabia, Qatar and some other Persian Gulf Arab regimes for funding and supporting the ISIL terrorists across Iraq.
The ISIL terrorists sparked worldwide horror just last week when they released a video showing its beheading of US journalist James Foley.