Syria
Arab League observers arrive in Syria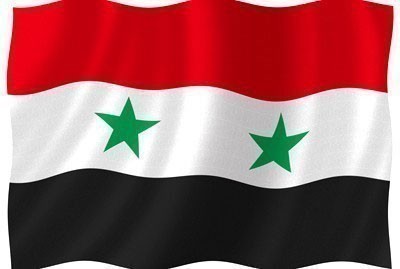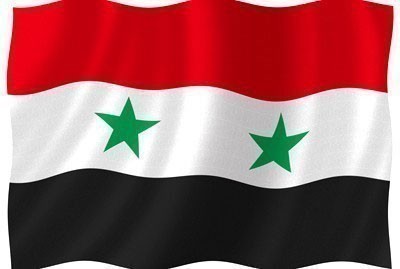 The first group of international observers of the Arab League to monitor the situation in Syria arrived in the Syrian capital of Damascus on Thursday, an informed source said.
Speaking on condition of anonymity, the source said that the Arab League group comprising 20 administrative, technical and human rights observers have been dispatched to Syria after an agreement was signed between the Syrian government and Arab League secretariat.
The second group of Arab League international observers will arrive in Damascus at the end of next week.