Syria
Arab monitors' team in Homs denies reports they came under fires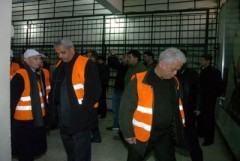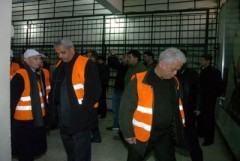 Arab monitors' team in Homs on Sunday denied media reports that they came under fires.
"The team in Homs couldn't reach a place where a car exploded at Bab Hood leading to the burning of a number of shops and cars without casualties among civilians… the monitors had no ability to reach the place because of the crowds there," A statement by the Arab League said.
The statement added that the monitors tried to arrive in the place of explosion, but they heard random and sporadic shootings, so they couldn't reach there.