Syria
Arab tribes meet in Idlib to renew support for Syrian military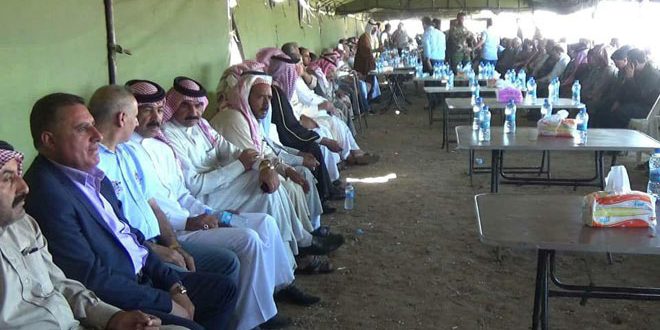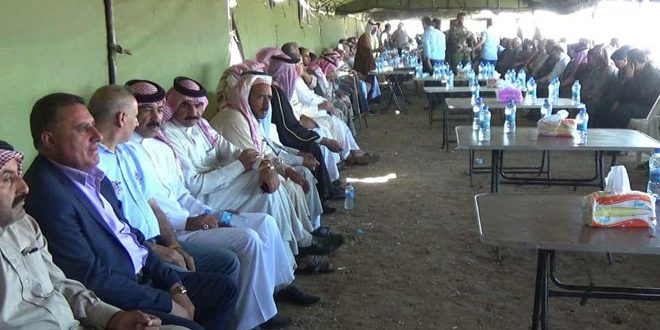 Dignitaries of Arab tribes from the Idleb, Hama, and Aleppo governorates met in the eastern countryside of Idlib to renew their support for the Syrian Arab Army (SAA).
According to a report from the Syrian Arab News Agency (SANA), the Arab tribes meeting took place inside the village of Wraidat Al-Daher, which is located east of Abu Dhuhour.
The Arab tribes reportedly hailed the victories achieved by the Syrian Army and provided support to the military in their continued war against terrorism.
The participants pledged to continue their support to the Syrian Army in facing terrorism.