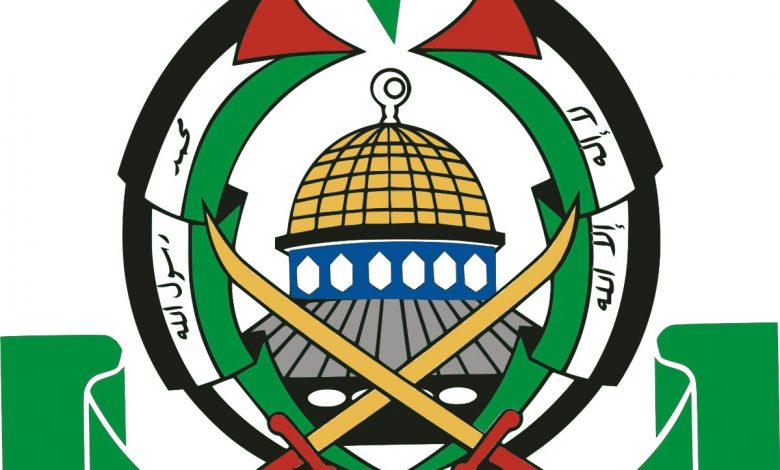 A spokesman for the Palestinian resistance movement Hamas has condemned attempts aimed at normalizing diplomatic relations between some Arab countries with the Israeli regime, describing such behavior as "treason."
In a press release on Sunday, Abdul-Latif al-Qanua said Israeli Prime Minister Benjamin Netanyahu's move to welcome Tel Aviv's warming relations with Arab countries was "a reflection of how deep these ties have gone, and the level some Arab regimes have sunk to."
He warned that the normalization of Arab states' ties with the Israeli regime would harm the Palestinian cause.
He stressed the importance of supporting the Palestinian people through prosecuting the Israeli war criminals at the International Criminal Court (ICC) instead of establishing new relations with "an illegal entity."
The UAE minister of foreign affairs and international cooperation on Saturday tweeted an article supporting an alliance between Arab countries and Israel. The posting received an immediate welcome from the Israeli prime minister.