Iran
Araghchi lands in Algiers for talks on bilateral ties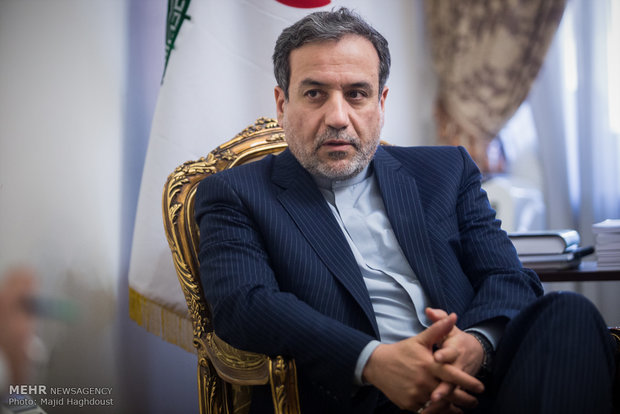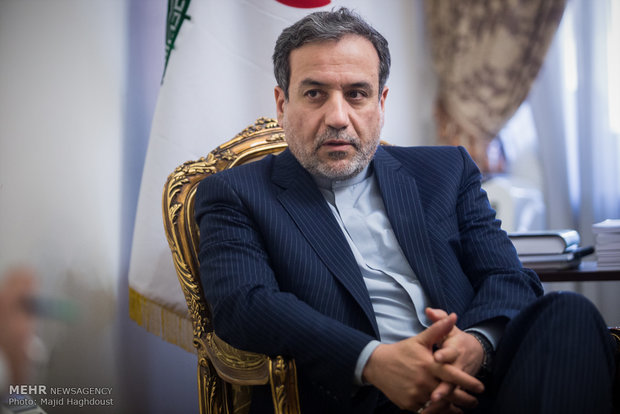 Iran's Deputy Foreign Minister for Political Affairs Abbas Araghchi arrived in the Algerian capital, Algiers, in the early hours of Wednesday to discuss the latest developments in bilateral relations with the North African country.
The senior official is scheduled to attend the seventh joint political committee meeting between Iran and Algeria, which will be held later today.
Noting that Algeria has always been a close friend to Iran, Araghchi said the visit comes in line with the longstanding political dialogues between the two countries, and will be focused on the regional and international developments.
He expressed hope that the two countries would broaden the scope of their bilateral collaborations.