Iran
Araqchi: US tried to prevent world's tendency towards Iran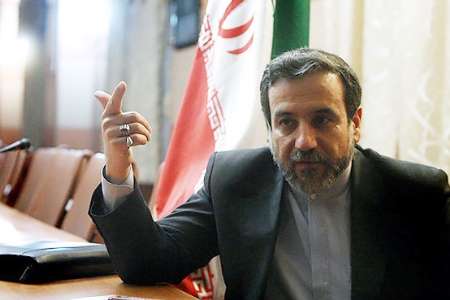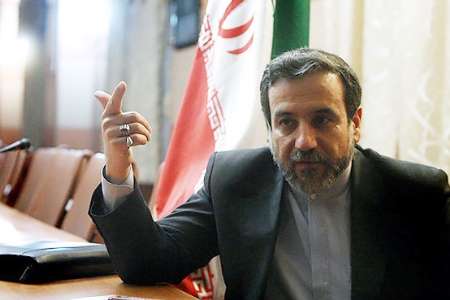 Deputy Foreign Minister and senior negotiator Seyed Abbas Araqchi said on Saturday that after Geneva talks the US made many efforts to change global atmosphere against Iran.
After Geneva talks, the world turned to Iran, which was not to the benefit of the US, he said. The interest shown by countries in broadening relations with Tehran has frightened the US and it has warned them that economic sanctions against Iran is still in force, he said.
The accord made between Iran and G5+1 indicated to world public opinion that talks between the two sides go toward final deal and the hue and cry created by the western countries against Iran doom to failure, he said.