Imam Ali Khamenei
Iran
Arbaeen ceremony underway in Tehran in presence of Leader of Islamic Ummah Imam Sayyed Ali Khamenei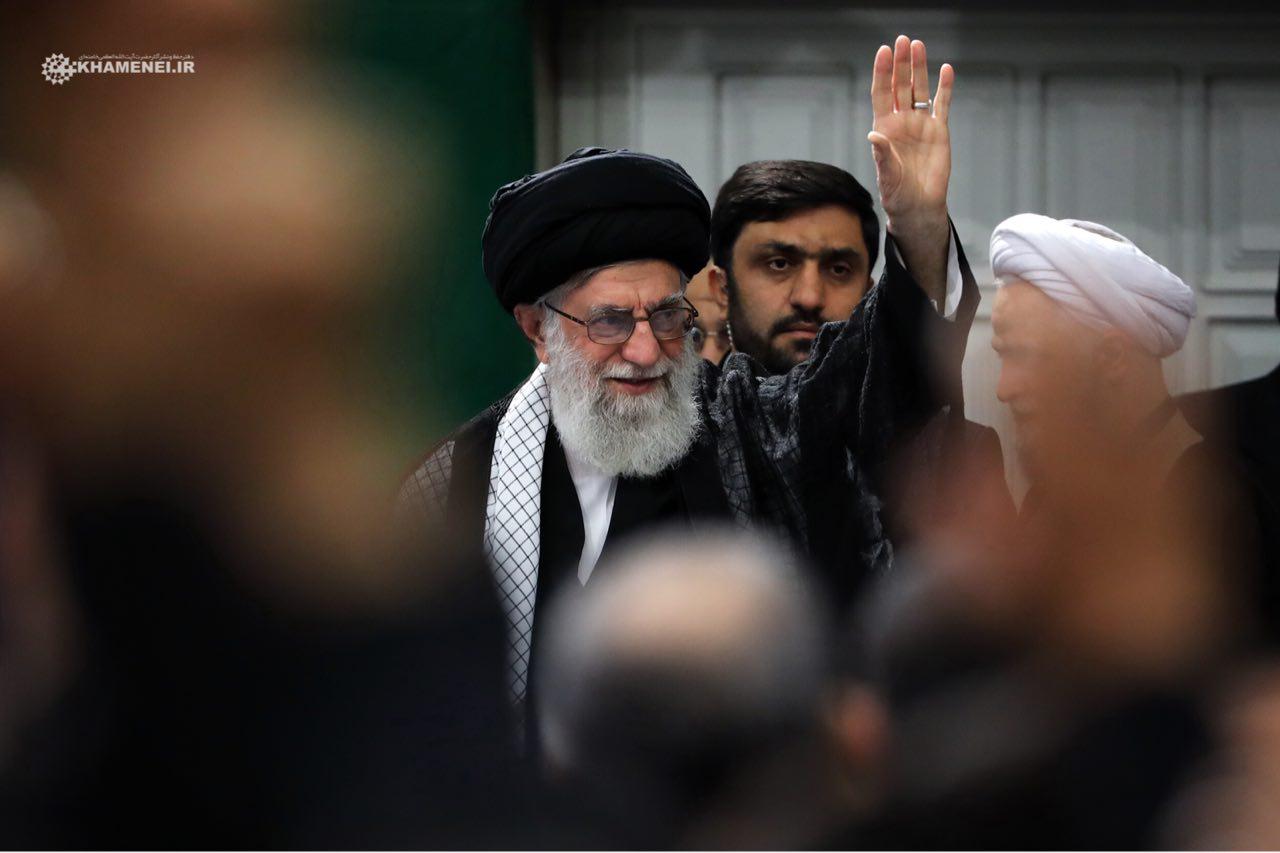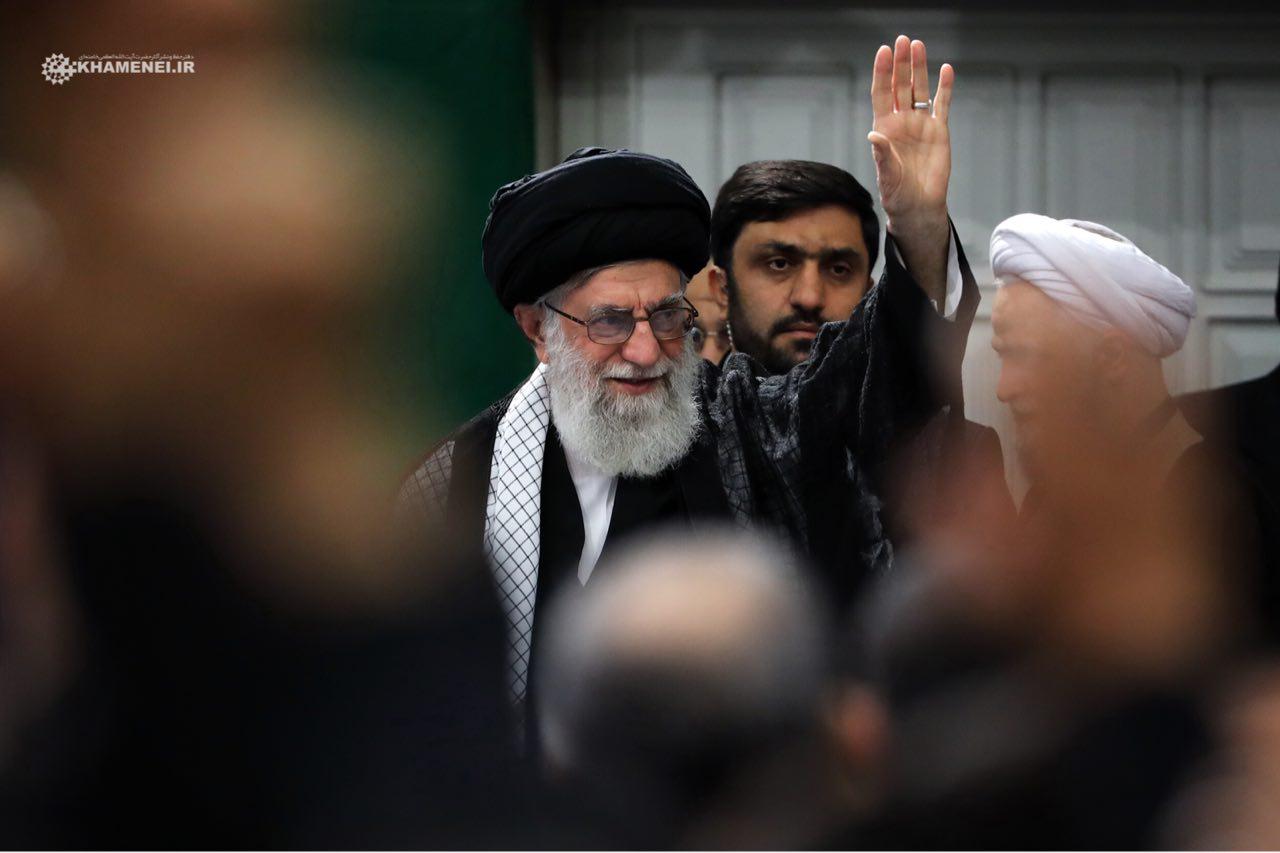 The ceremony is underway in the Imam Khomeini Mosque in downtown Tehran.
The Arbaeen mourning ceremony, falling on November 9 this year in Iran, is one of the largest religious gatherings in the world.
It marks the 40th day after the martyrdom anniversary of the grandson of Prophet Mohammad (PBUH), Imam Hussein (AS), the third Ahlul Bait Imam of Muslims.
The mourning ceremony began and was soon established when Jabir ibn Abdullah Ansari, a close follower of Prophet Mohammad (PBUH), visited Imam Hussein's grave as the Imam first pilgrim, 40 days after Ashura.