North America
Argentina accuses UK of provocation over Malvinas Islands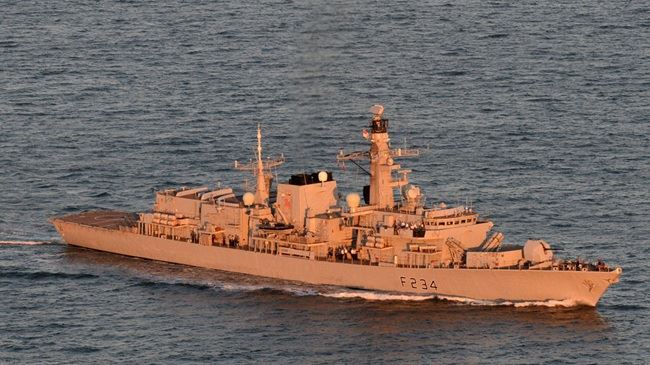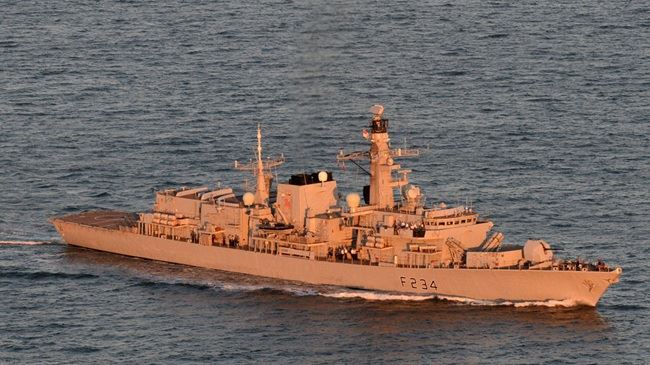 Argentina has accused the UK of "new provocation" for carrying out military exercises near the disputed Malvinas islands, also known as the Falklands to the British.
"Argentina rejects in the strongest terms these naval and military exercises" conducted some 350 kilometers (217 miles) east of the Latin American country's mainland, the Argentinean Foreign Ministry said on Thursday.
It said that the Royal Navy HMS Iron Duke frigate took part in a military exercise, "which included firing 136 shells, in a new provocation by the British government."
The ministry said that the maneuvers were "an attempted demonstration of firepower," and formed "part of the permanent, illegal military occupation" of the territory.
Argentina has filed a complaint with the British embassy in Buenos Aires, the Foreign Ministry added.
The Malvinas Islands are an archipelago in the South Atlantic Ocean. The principal islands are about 300 miles (500 km) east of Argentina's coast.
The Malvinas Islands have been declared part of the British overseas territories since the UK established its colonial rule on the islands in 1833. Argentina and Britain fought a bloody war in 1982 over the islands.
Buenos Aires says Britain forcibly stripped Argentina of the islands and has been occupying the territory since then.
In June, the UN Decolonization Committee approved a resolution, calling on the UK and Argentina to negotiate a solution to the dispute.