Saudi Arabia
Yemen
Argentina mulling charges against Saudi crown prince over Yemen war, Khashoggi murder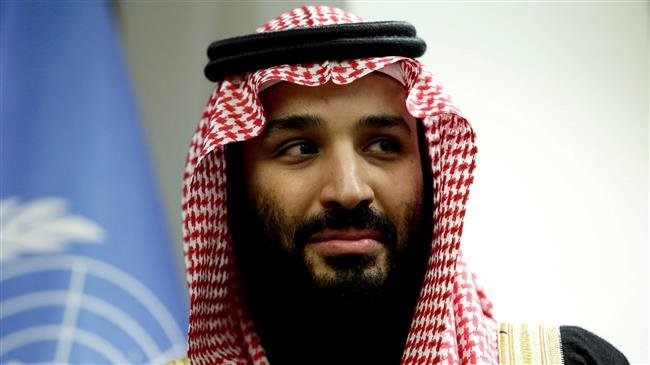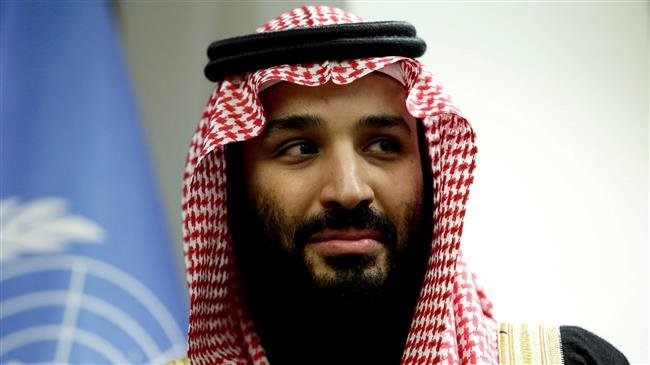 Human Rights Watch (HRW) has formally requested Argentine judicial authorities to use a domestic constitutional clause to arrest and prosecute Saudi Crown Prince Mohammed Bin Salman, known as MbS, for war crimes in Yemen and the murder of dissident journalist Jamal Khashoggi when he enters Argentina later this week to attend a G20 summit.
The New York-based rights group filed a submission with an Argentine federal prosecutor on Monday, presenting its public findings on violations of international law during a Riyadh-led military campaign against Yemen and bin Salman's possible complicity in serious allegations of torture and other ill-treatment of Saudi citizens, including Khashoggi.
Argentina's constitution recognizes the principal of universal jurisdiction for war crimes and torture. As a result, its judicial authorities are able to probe and prosecute such crimes regardless of where they were committed, who carried them out or who the victims were.
"Argentine prosecutorial authorities should scrutinize Mohammed bin Salman's role in possible war crimes committed by the Saudi-led coalition since 2015 in Yemen," HRW Executive Director Kenneth Roth.
"The crown prince's attendance at the G20 Summit in Buenos Aires could make the Argentine courts an avenue of redress for victims of abuses unable to seek justice in Yemen or Saudi Arabia," Roth said.
The writ presented by HRW was received at the court of federal judge Ariel Lijo, who forwarded it to federal prosecutor Ramiro González, who must now decide if the principle of universal jurisdiction applies in the case of bin Salman.