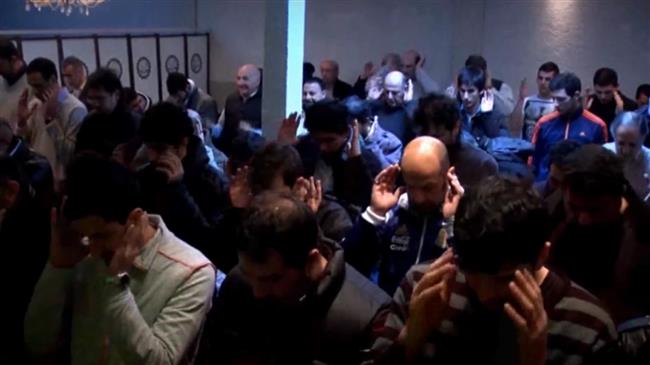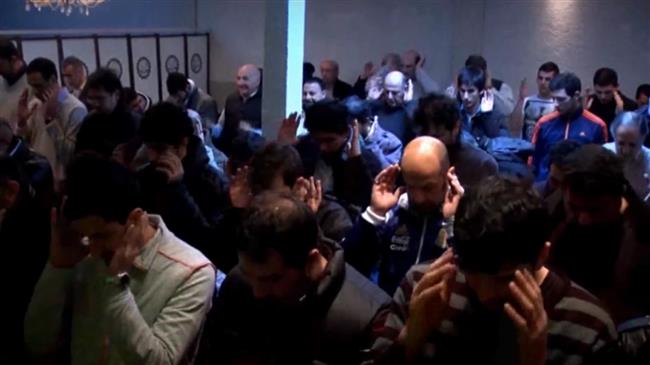 The Argentine Muslim community has condemned the recent deadly terrorist attacks in the French capital, Paris, as well as a fresh rise in Islamaphobia, Press TV reports.
Muslim leaders in Argentina condemned the attacks which occurred earlier this week in Paris at the headquarters of Charlie Hebdo weekly satirical magazine, leaving 12 dead.
"Terrorism in all its shapes and forms perpetrated by a person, a group, or a state is a scourge. The Quran teaches us those who kill one person, kill mankind as well. This is one of the basics of the Muslim faith," director of the Alawite Islamic Association, Sheik Mohsen Ali, said.
Although the Muslim community emphasized that any form of violence and terror runs against Islamic values, they said they found the satirical magazine's controversial cartoons to be a blatant offense.
Muslim leaders in Argentina have criticized Western media for attempting to draw links between the attacks and the Islamic faith, saying that they have started a campaign aimed at fighting misconceptions about Islam.
They have also accused Western rulers of attempting to use the recent terrorist attacks as a pretext to continue and escalate military operations in Middle Eastern countries such as Syria and Iraq.
Since the attacks in France, Muslims in the country have reported 54 assaults against Islamic buildings or individuals.
The recent wave of terrorist attacks in France began on January 7 when the office of Charlie Hebdo came under assault by two gunmen. Some 12 people were killed in the incident that left France in huge shock and fear. Brothers Said and Cherif Kouachi, suspected of attacking the magazine, were killed two days later by police.
On January 9, five others were killed during a hostage-taking situation at a Paris Kosher market.