North America
Arizona sheriff plans to form armed posse for schools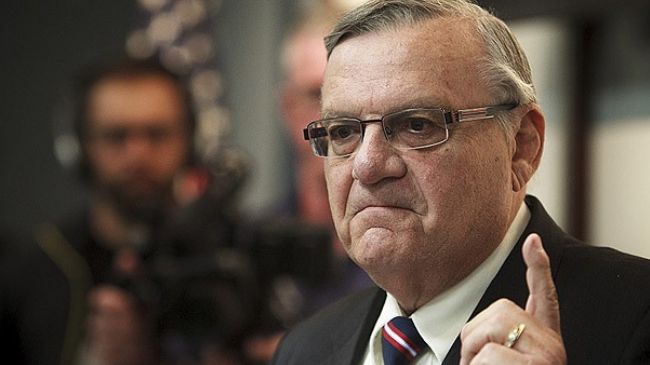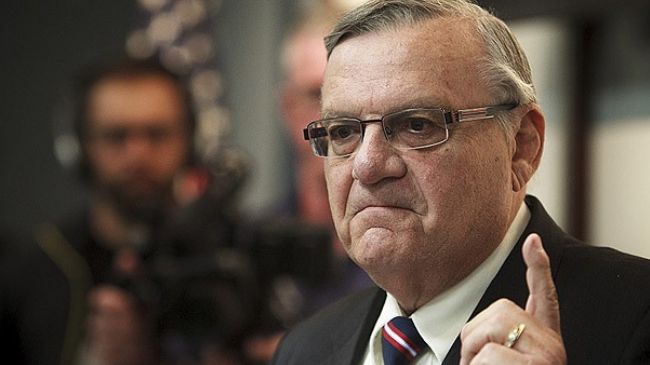 A sheriff in the US state of Arizona says he is planning to form an armed volunteer posse to protect students from a repeat of the mass shooting in Connecticut's Sandy Hook Elementary school.
Maricopa County Sheriff Joe Arpaio said on Thursday that he did not plan to put posse members inside schools but to post them around the perimeters.
Arpaio announced his plan after two other Arizona officials revealed ideas for boosting school security.
In a statement released on December 26, Arizona Attorney General Tom Horne proposed a plan to train and arm one administrator or teacher in each school as a way to prevent shooting incidents.
Pinal County Sheriff Paul Babeu also proposed training multiple educators per school to carry guns.
There have been several deadly shootings across the United States over the past few weeks, putting the issue of lax gun control laws back in the spotlight again.
On December 14, twenty children and six adults were fatally shot by a gunman – who later killed himself – at the Sandy Hook Elementary School in Newtown in the US state of Connecticut. The assailant had killed his mother earlier in the day.
In a shooting incident a week later, four people, including the shooter, were killed in the state of Pennsylvania. A number of police officers were reportedly injured during the fire exchange.
More than 100,000 Americans have signed an online petition to the White House, dubbed "We the People," asking the President Barack Obama administration for a renewed national debate on gun control.