Palestine
Armed Forces Stress Iran's Continued Support for Islamic Resistance in Palestine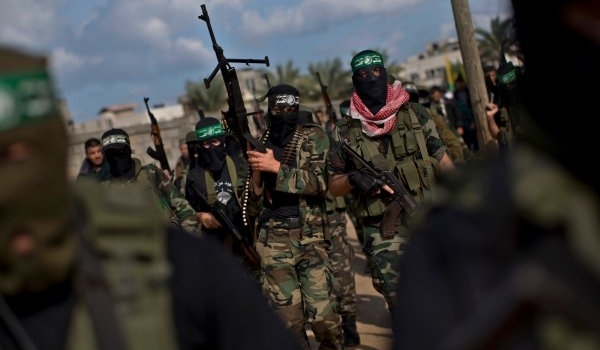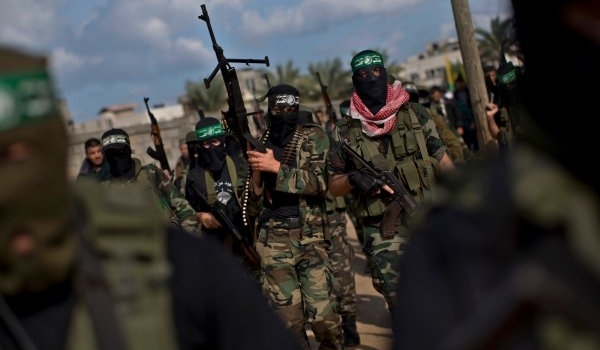 The General Staff of the Iranian Armed Forces in a statement on Tuesday underscored the country's continued strong support for the resistance forces in Palestine and their freedom cause.
"Understanding the strategic importance of the International Quds Day and feeling responsibility for Iraq, Syria and Yemen's innocence (in the Saudi and Western-backed wars), the Iranian nation will remain in the frontline of support for the Islamic resistance and freedom of Quds," the statement said.
It also underlined that the Iranian nation by its massive participation in the International Quds Day rallies will again shout that the fake Israeli society will near its collapse soon and the arrogant powers and the Zionists should prepare themselves for the revival of Palestine.
The International Quds Day was started by the late Founder of the Islamic Republic, Imam Khomeini, in 1979 as a way of expressing solidarity with the Palestinians and underscoring importance of the holy Quds to Muslims.
International Quds Day is an annual event opposing Israel's occupation of Beitul-Muqaddas.
Anti-Zionist rallies and demonstrations are held every year on the last Friday of Ramadan in Muslim and Arab countries around the world, and specially in Iran.