Lebanon
Armed groups in Lebanon shell Syrian Army positions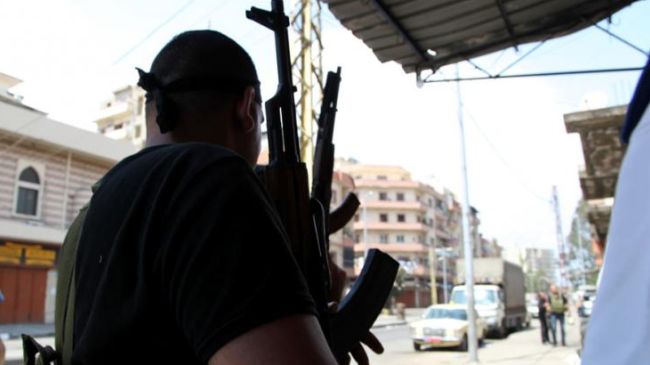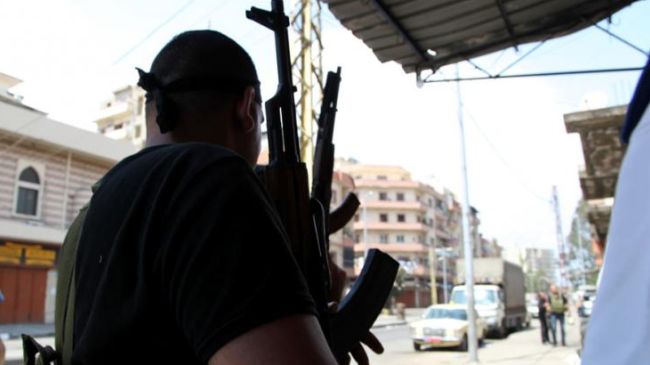 Armed groups inside Lebanon have shelled Syrian Army positions near the Lebanese border, where Damascus is beefing up its military forces, Press TV reports.
There have been no immediate reports of casualties from the attack, which occurred late on Saturday night, and no official comments have been made by officials in Syria or Lebanon.
Syria recently sent reinforcements to boost its troops in the Nahr al-Kabir border area.
Earlier in the day, Lebanese President Michel Sleiman ordered the army to prevent militants from crossing into neighboring Syria.
On Thursday, Damascus said that its troops would fire into Lebanon if terrorist groups continued to infiltrate into Syrian territory from the neighboring country.
"These past 36 hours, armed terrorist gangs have infiltrated Syrian territory in large numbers from Lebanon," the Syrian Foreign Ministry said in a statement.
"Syrian forces are showing restraint by not striking these gangs inside Lebanese territory to prevent them crossing into Syria, but this will not go on indefinitely," the statement added.
The Syria crisis began in March 2011, and many people, including large numbers of soldiers and security personnel, have been killed in the violence.
The Syrian government says that the chaos is being orchestrated from outside the country, and there are reports that a very large number of the militants are foreign nationals.