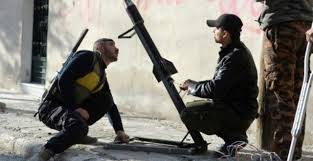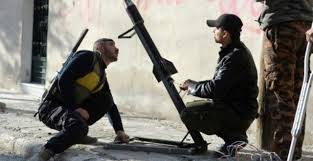 Several missiles have landed in residential areas of Aleppo, what resulted in victims, including civilians.
Breaking News Network reporter to Aleppo stresses that the armed men of Bustan al-Qaser have fired 5 missiles targeting the municipal building in the city, what resulted in injuries among the civilians especially near the immigration department, besides material damage in the place.
Breaking News Network correspondent said that others missiles have targeted al-Manshiah area in the city, amid reports about martyrs.
The old city of Aleppo has witnessed clashes between the armed militias and units of the Syrian Arab Army, which has been described by the "severest".