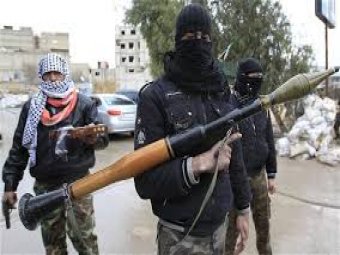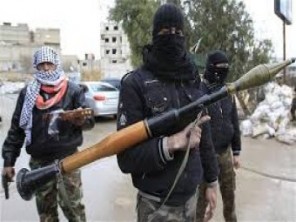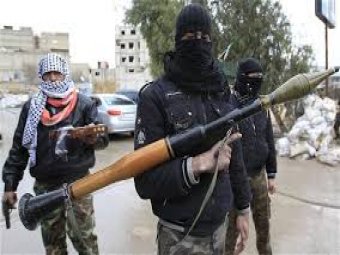 Free Army militia bombards a residential neighborhood in the outskirts of Damascus city by two mortar shells, as Syrian Arab Army continues the operations in Idlib countryside.
"Free Army" shells mortars on al-Tadamon.
Free Army militia fire two mortar shells on Nesrees street in al-Tadamon neighborhood of Damascus, causing 10 injuries and material damage in houses.
Fighting between the insurgents in Idlib breaks out killing one of their leaders.
Syrian Arab Army carries out series of the operations against the armed militias in Edlib.
As units of Syrian Army have targeted two armed groups in Abu al-Zuhour and al-Bweta villages, what resulted in the death of more than 25 gunmen and the destruction of 4 vehicles provided by machine guns.
On the other side, our correspondent in Idlib says that clashes took place between two armed groups in Afs town of Saraqeb countryside, which resulted in the death of 4 insurgents, including the field leader of "al-Haq" brigade Sulaiman Abed al-Raheem Halaq and the injury others.
Free Army militia traps a bridge on Idlib-Lattakia highway.
Some terrorists have trapped Bsanqoul bridge on Edlib-Lattakia road and detonated it.