Iran
Army Air Force at peak of power: Iran Commander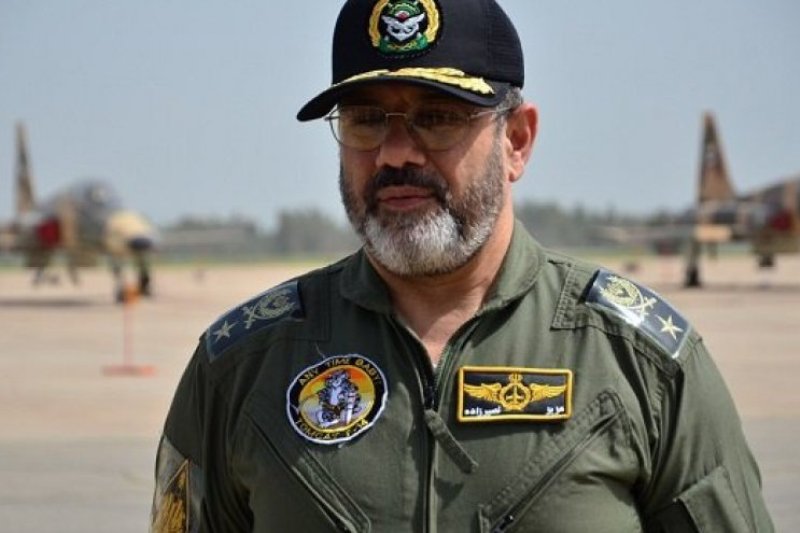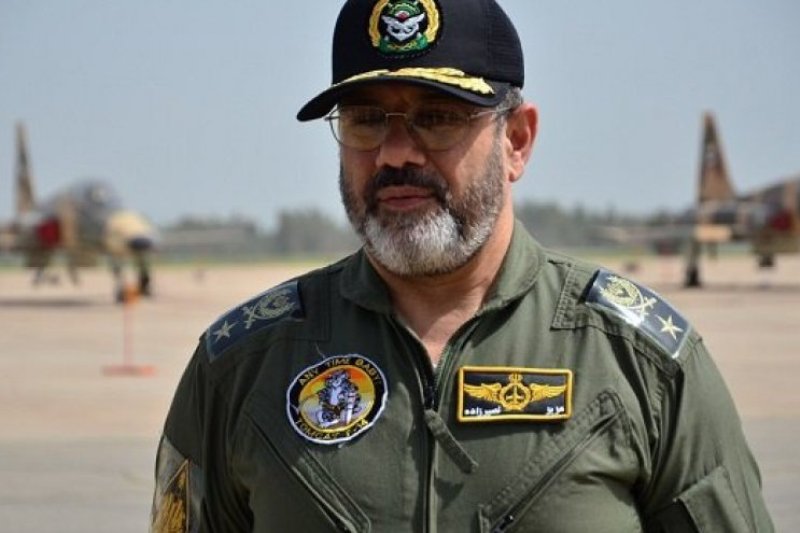 A senior commander said that the Air Force of the Iranian Army is at the peak of its power, ruling out the rumors that the country's Air Force has out of date military hardware and equipment.
Commander of the Iranian Air Force Brigadier General Aziz Nasirzadeh's remarks came amid enemy's propaganda that the Iranian air fleet is out of date.
Addressing the commemoration ceremony to mark the research week of Air Force, Brigadier General Nasirzadeh said in order to achieve scientific growth and pursuing that power, you need to indulge in struggles.
He reiterated that research is a time-consuming process that requires more patience from the authorities and researchers.
Emphasizing that 'we must believe in ourselves, Nasirzadeh continued that the western media are trying to take out Iran's self-esteem'.
'We do not have anything called the out of date fleet in the airborne fleet, but the enemy is trying to make believe that Iran's air fleet is out of date,' he added.