Iran
Army commander says Genève deal would not affect Iran's Air Defense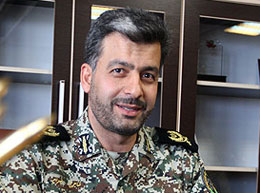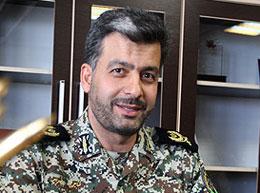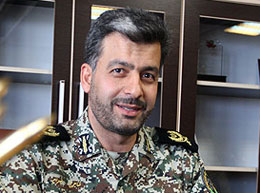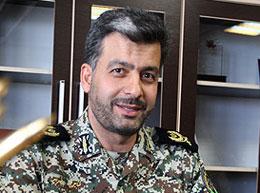 The Deputy-chief of Khatam al-Anbia air defense headquarters has said nuclear negotiation results will not affect our air defense capability.
Mehr News quoted Islamic Republic of Iran's Army official website report about today's general morning marching ceremony in Khatam al-Anbia air defense headquarters with Brig. Gen. Sahrokh Shahram, the Headquarters' deputy-chief.
He said that in this month had special days the first of which was the National Day of Basij (November 26). "I congratulate Iranians, especially my dear colleagues in the Headquarters on this day," added the deputy-chief, quoting the Leader depicting the air defense workers as Basijis of the Army.
Shahram also congratulated the Navy staff on the National Day of the Navy (November 28). "To quote the Leader, the Navy is a strategic force, providing strategic services leading to improved power of the Islamic system," he added.
About the Genève nuclear talks, he asserted that "Iran's negotiating team has forced the world powers to recognize Iran's rights to enrichment through months of hard work and blessing from God. Redlines specified by the Leader definitely remained inviolate by the negotiating team," he added.
The deputy-chief of the Khatam al-Anbia headquarters believed that the nuclear talks outcome whatsoever, would not affect the air defense capabilities, and that "we should be always prepared."