Syria
Army Hits Terrorists' Gatherings in Idlib, Syria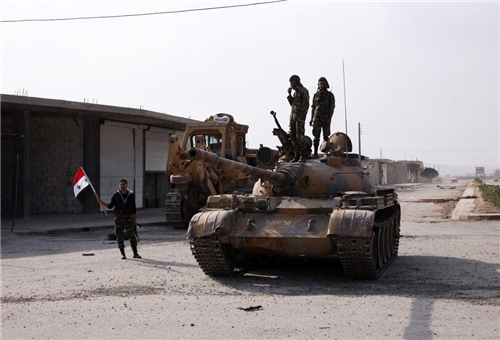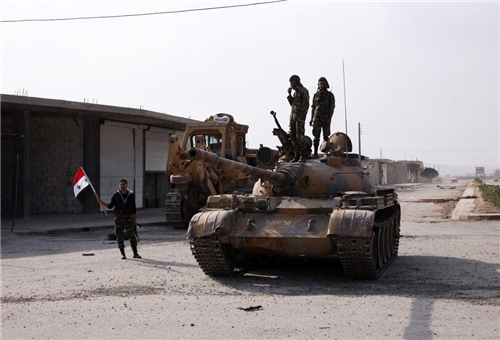 Syrian army on Friday targeted militants' gatherings and dens in several areas, inflicting heavy losses on the ranks of the terrorist groups.
An army unit targeted a terrorists' gathering in al-Madajen area on Eblin-al-Bareh road in Ariha in Idleb, killing a number of them and injuring others, a military source told the state news agency.
The source added that other army units targeted terrorist groups in Tal Salmo and Abo al-Duhour areas. The operations resulted in the death and injury of several of the groups' members.