Syria
Army, Popular Forces Win Back Northern Tal Ahmar in Quneitra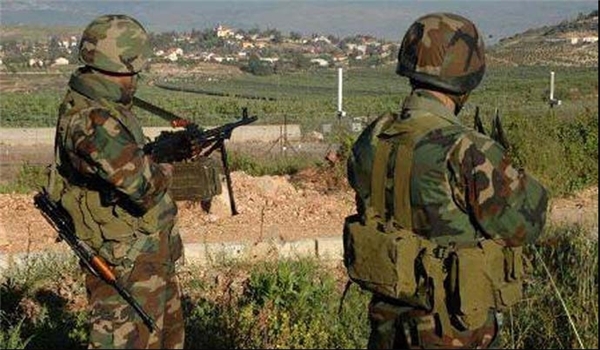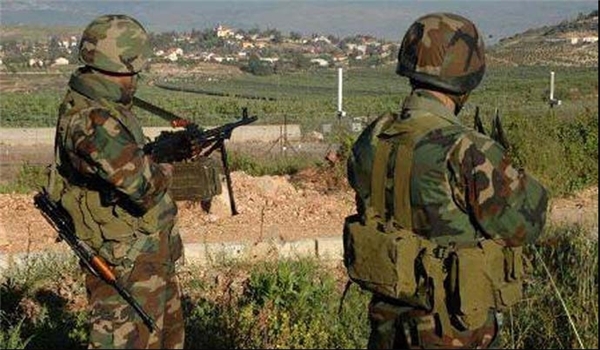 The Syrian army backed by the popular forces freed Northern Tal Ahmar region in the Reef (countryside) of al-Quneitra.
The army and popular forces pressed ahead with their military campaign against the ISIL in Quneitra province, Southwestern Syria, and liberated Tal Ahmar district from the grip of Takfiri group. They also chased the terrorists who fled the scene after facing the heavy attacks.
The Syrian army also pounded the al-Nusra Front terrorists' gathering centers in different parts of Northern and Eastern Reefs of Quneitra province.
A Syrian source also said that the army targeted al-Nusra Front's positions in al-Hamidiya town in the Northern Reef of Quneitra province.
Informed sources said on Thursday that the Syrian army pressed ahead with its military campaign against the Al-Nusra Front in al-Quneitra and Dara'a provinces, claiming the lives of hundreds of the terrorists.
An informed Syrian military source said that the army units in Eastern, Southeastern and Northern Reef (countryside) of Dara'a pounded and destroyed al-Nusra Front's military equipment and vehicles armed with heavy machine guns.
The source also said that the Syrian army units repelled the terrorist attacks against the residents of Tal al-Shaar, Tal Bazaq and Kram Jaba regions in the Eastern Reef of Quneitra.
According to the military source, 200 terrorists were killed and wounded during the operations in Quneitra and Dara'a provinces and their weapons and military equipment were destroyed.
Also on Tuesday, the sources said that the Syrian military operations have left tens of Takfiri militants dead and dozens more injured in the Al-Thala airbase region in the past 24 hours.
Over 275 Al-Nusra Front terrorists were killed near Al-Thala airbase in Sweida province on Monday, sources on both sides declared.
"The army units with the help of popular defense forces repelled the attempts by the Al-Nusra terrorists to retake the strategic airbase in Sweida province," a Syrian army source told FNA.
He said in the first phase of the army operation in Al-Thala airbase region over 100 terrorists were killed, and added, "And in the second phase, the army killed 25 terrorists who were trying to penetrate into Um Walad town."
The army artillery units pounded the Al-Nusra Front positions in Western Sweida province, killing another 150 terrorists.