Syria
Army Source Dismisses Militants' Claims on Seizing Airbase in Damascus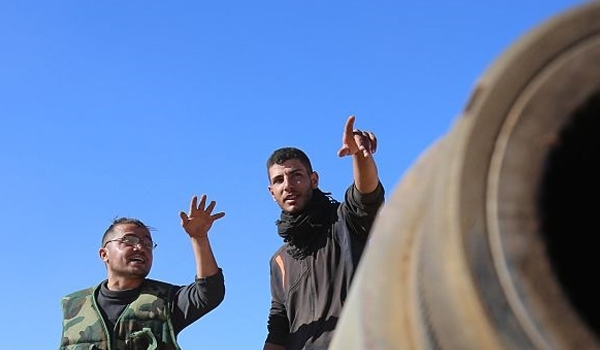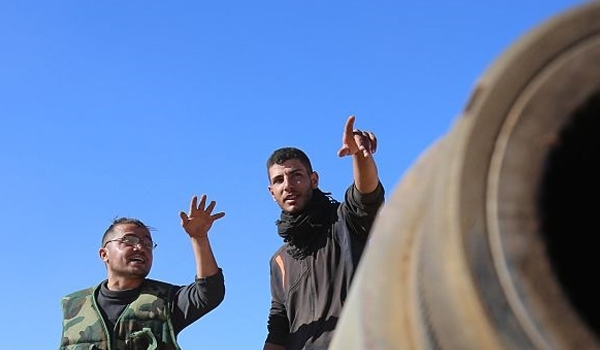 An informed military source strongly rejected rumors spread by the Takfiri terrorists about their victories against the Syrian government forces in al-Dumeir military airbase in Damascus province.
"Such rumors have been spread by the Takfiri terrorists due to the heavy blows that they have sustained from the army across Syria," the source said on Thursday.
"The airbase is under the full control of the Syrian army soldiers," he underlined.
The ISIL launched powerful assault to enter the strategic al-Dumeir military airport, but the Syrian army and popular forces repelled their attempts.
During the weekend, the Syrian Army troops fended off the terrorist groups' attempts to prevail over the government forces' strongholds around the vital al-Dumeir military airport and forced them to retreat from the battlefront.
"Al-Dumeir airbase that is 40 kilometers to the Northeast of Damascus city is under the full control of the Syrian army men," a source in the airbase said.
"The military airport is secure and no terrorist group can approach it," he further added.
"The terrorist groups left behind scores of the dead or wounded members and fled the battlefield," the commander pointed out.