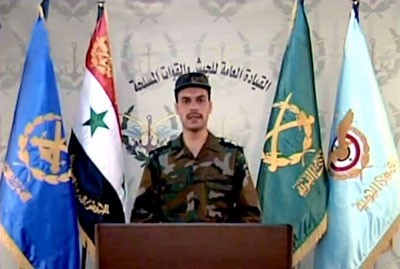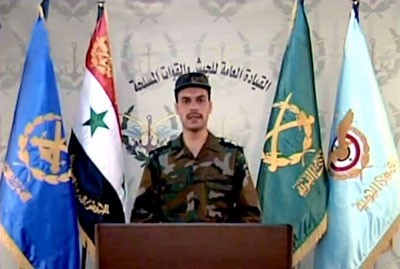 The General Command of the Army and the Armed Forces said in a statement that the armed forces seized Saturday morning in Jobar suburb in Damascus countryside a warehouse containing raw materials for making chemical weapons and protective masks and large amounts of medicines used for treating inhalation of poisonous chemical materials.
The statement stressed that the possession of such chemical materials by the armed terrorist groups is clear-cut evidence of their use of chemical weapons against the Syrian people and the armed forces, and it confirms the involvement of foreign sides in providing terrorists with all requirements for using chemical weapons.
" using chemical weapons against our people and army by the armed terrorist groups proves the state of bankruptcy these groups have been suffering because of the severe blows they receive by our brave soldiers," the statement added.