Palestine
Arrogant Butcher zionist still dreaming: "Pay Palestinians to leave"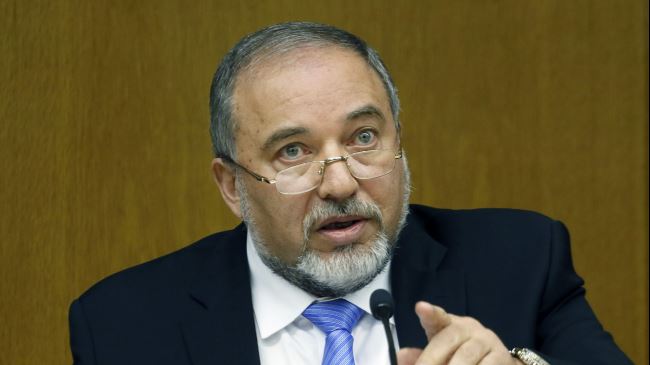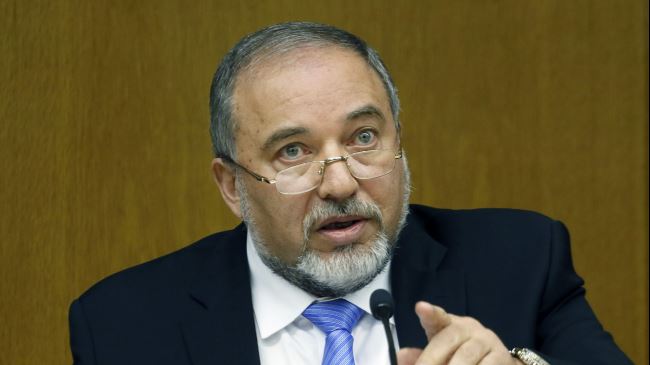 Amid a worldwide push to recognize Palestine as a state, Israel's Foreign Minister Avigdor Lieberman supports paying Palestinians to leave Israel.
The hardline politician made the assertions in a manifesto of his right-wing Yisrael Beiteinu (Israel Our Home) party, which was published on Friday.
Lieberman said he backed providing economic incentives for Palestinians to encourage them to emigrate.
The comments came amid Israeli Prime Minister Benjamin Netanyahu's push to pass a so-called Jewish nation-state bill, which defines Israel as a Jewish state and grants national rights only to the Jewish people.
The bill, which Netanyahu says is necessary to safeguard Israel's future, is opposed by a wide range of Israeli political figures, including Israeli President Reuven Rivlin. It, however, is strongly supported by right-wing members of the ruling coalition, including Lieberman.
Speaking at Knesset (Israeli parliament) on Wednesday, Netanyahu questioned why many support the establishment of a Palestinian state.
Palestinians are seeking to create an independent state on the territories of the West Bank, East al-Quds (Jerusalem), and the besieged Gaza Strip.
Israel occupied the three territories during the Six-Day War of 1967. The Tel Aviv regime withdrew from Gaza in 2005, but Israeli forces have been carrying out regular deadly forays into the coastal sliver ever since the pullout.
Palestinians are demanding that Israel withdraw from the occupied Palestinian territories.
So far 135 countries have recognized the sovereignty of Palestine as a state.
Earlier in the month, Spanish lawmakers overwhelmingly approved a non-binding resolution recognizing Palestine.
Britain and Ireland have already passed similar non-binding motions. Danish and French members of the parliament are also to hold votes on whether to recognize Palestine.
France's Foreign Minister Laurent Fabius has said the country will recognize Palestine as a state should Israeli-Palestinian negotiations fail to resolve the conflict between the two sides.