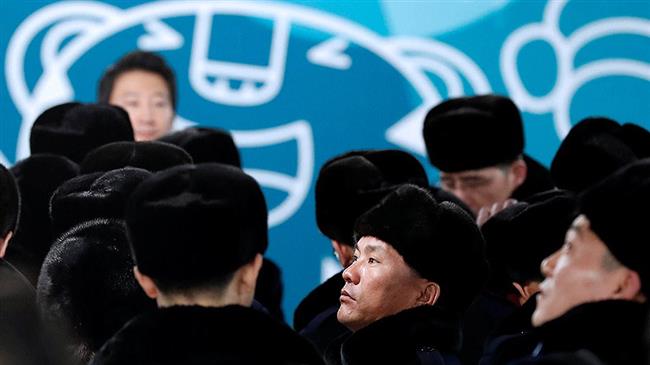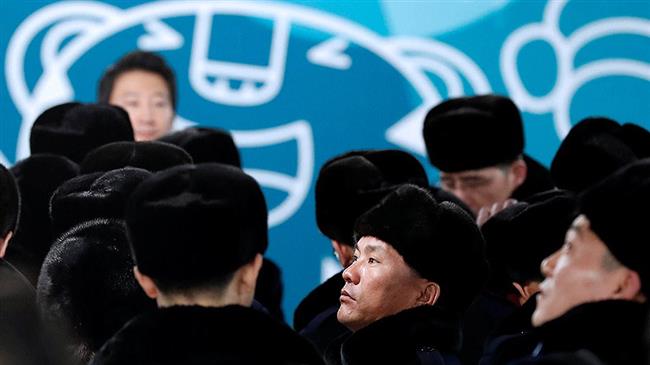 South Korean officials say they will not provide Iranian and North Korean players with Samsung smartphones which are available free to all other athletes at the Winter Olympics starting Friday.
State news agency Yonhap quoted PyeongChang Olympic organizers as saying Wednesday that the decision had been taken in line with sanctions on the two countries.
According to the report, Samsung Electronics will offer some 4,000 units of the Galaxy Note 8 Olympic Edition to all athletes and International Olympic Committee officials, but not to 22 North Korean and four Iranian athletes.
The officials claimed that the smartphones could potentially be used for military purposes, violating the UN sanctions that ban providing the countries with luxury goods and products for such use.
The decision is set to anger Iran which is a key market for Samsung products in the Middle East, including smartphones and home appliances such as washing machines, televisions, air conditioners and telecommunications equipment.
Samsung is officially represented in Iran and runs after-sales service centers in major cities. The South Korean giant has invested in Iran's consumer market which offers huge potential for business.
Iran's largest Android app market, Café Bazaar, has released reports suggesting that 51% of its users in the country have handsets produced by the South Korean giant smartphone maker, which translates into 17.8 million users, according to The Financial Tribune.
In 2012, the South Korean electronics and appliance manufacturer raised a storm because of a controversial Israeli ad that made light of a series of explosions and assassinations of nuclear scientists in Iran. Iran holds the Israeli spying agency Mossad responsible for the terrorist acts.
The television spot was produced by HOT, an Israeli cable company that was offering the Samsung product free with a subscription.
The advertisement prompted senior Iranian lawmakers to call for a boycott of Samsung which said had nothing to do with the commercial.
In 2013, Samsung got mired in another controversy after Iranian users of mobile applications said the company had notified them that they would no longer have access to the company's online store.
Owners of mobile phones and tablets said they had received messages via e-mail from the company which said it could not provide access to Samsung Apps in Iran because of "legal barriers".