World News
Artillery Fire near Donetsk Airport Continue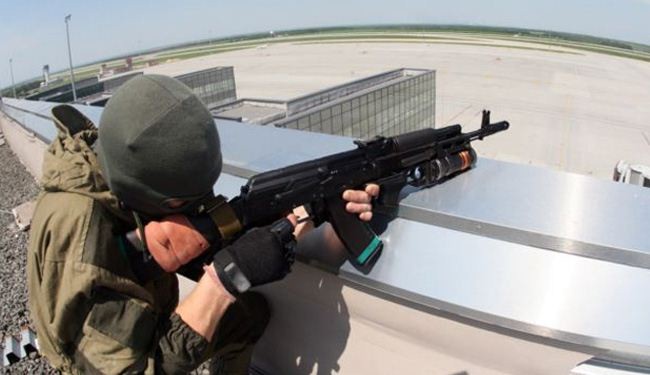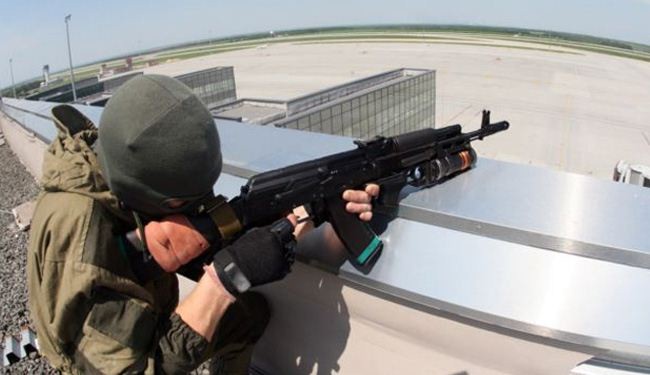 Artillery fire between pro-Russian rebels and the Ukrainian army could be heard near Donetsk airport in eastern Ukraine on Sunday.
The airport represents the Ukrainian government's last outpost in the areas controlled by the local armed forces and has been the center of intense fighting, which has continued unabated despite a truce reached more than a month ago.
A commander of rebel forces known as "Givi" said earlier today that the terminal and all the rest of the airport territory is already under rebel's control. "The most important thing now is for us to liberate the towns nearby, that are just behind the airport, if you are looking from Donetsk, so that the people of Donetsk can live peacefully," he said to reporters.
Despite boasting of their recent gains, the local armed forces insist they have been sticking to the ceasefire, and say they only respond to incoming fire.
But Kiev has given a completely different report, saying its troops have repelled daily raids on their airport positions.
On Saturday the local armed forces leadership announced that the two sides have agreed to silence their artillery and could soon start withdrawing their heavy weapons from the front line.
Serious ceasefire violations have been reported almost daily during the past month, with both sides accusing each other of breaking the truce. And during the first day of this new pledge to stop shooting, the fighting has continued.
The six-month conflict in Ukraine has killed more than 3,300 people and sparked deep mistrust between Russia and its neighbors to the west.