Lebanon
As-Safir: Maamoura Car Bomb One of Three Cars Tracked by Security Services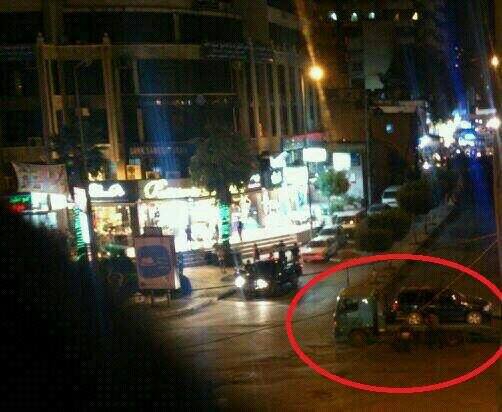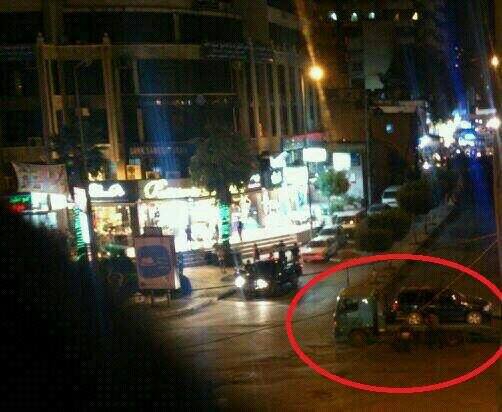 Security sources informed Lebanese daily as-Safir that several citizens in the area of Mreijeh-Maamourah grew suspicious at around 6:00 p.m. of a dark blue Grand Cherokee which had been noticeably parked across the Hashem gas station.Maamoura car bomb
Sources said that Lebanese army soldiers quickly cordoned off the area, stopped traffic in all directions and carried out a preliminary inspection which revealed that the car contains explosive devices.
Detective dogs were deployed at once, the sources added, noting that experts then found out that the explosive devices in the car were connected to a mobile phone.
Army bomb experts defused the explosive devices, which were reportedly composed of more than 100 kilograms of highly explosive materials, the detonation of which would have been disastrous, the daily said.
As-Safir quoted a military source as saying that the explosives fitted inside the Grand Cherokee's doors, seats, trunk and fuel tank.
The paper noted that the car was one of three cars which security services had been tracking over the past few days.
It added that the car first headed from Northern Beqaa to Central Beqaa, then to Beirut. It was later spotted in Hay el-Sellom and later moved to Mreijeh where it was discovered, defused and taken to a safe location according to a statement released by the army's Orientation Directorate.