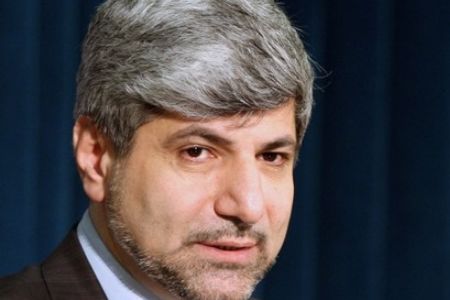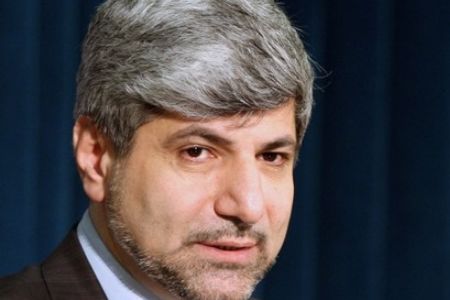 Iran cites political motives behind the Western propaganda campaign regarding the case of Sakineh Mohammadi-Ashtiani, an Iranian woman convicted of adultery and murder.
Iranian Foreign Ministry Spokesman Ramin Mehmanparast said Wednesday that the Western media were using Ashtiani's case to achieve political objectives.
"They have tried to exploit this case, politicize it and turn it into a political charade," he told Press TV.
"Our country has been under a lot of political pressure by the US and other Western countries over its nuclear work," he added, saying that Ashtiani's case is clearly a scenario written by the West to pressure Iran.
He said that the US had devised the scenario after Iran, Turkey and Brazil signed a joint declaration in May to provide fuel for the Tehran research reactor.
Mehmanparast added that the case was first made in Brazil and Turkey without giving the public opinion adequate information on the matter.
"When they did not reach their political objectives, they hyped the case in European countries," he said.
"I think the case … is in direct connection with the soft war waged against Iran and the aim is to create a rift in relations between Iran, Turkey and Brazil," he added.
He also criticized certain European officials for commenting on the case without knowing the details.
According to Mehmanparast, sentencing for Ashtiani's adultery charges has been stopped and is being reviewed, and sentencing for her complicity in murder is in process.