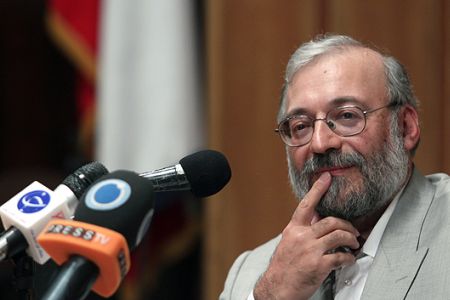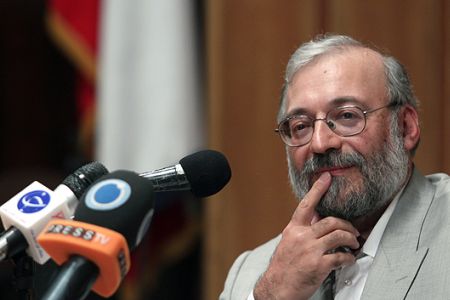 The head of Iran's Human Rights Council says there is a "good chance" that the life of an Iranian woman convicted of adultery and complicity in murder could be spared.
The woman, Sakineh Mohammadi Ashtiani, was found guilty of committing adultery and colluding with another man to kill her husband.
"Iran's Council of Human Rights has helped a lot to reduce her sentence and we think there is a good chance that her life could be saved," Secretary General of Iran's High Council for Human Rights Mohammed Javad Larijani told Press TV.
Larijani compared the judicial system of Iran and the US, saying that "in the US, a woman killed her husband, with the aid of her ex-lover, and even though she was suffering from mental disorder, she was sentenced to the capital punishment and was executed."
He was referring to 41-year-old Teresa Lewis who was sentenced to death by the state of Virginia for plotting the murder of her husband and stepson in 2002.
The same incident took place in Iran, and the woman was condemned to capital punishment, but her case is still open for further revision, Larijani added.
The Iranian official said "nothing is said about the American woman, but there are lots of criticism regarding our judicial system," and this shows "how biased, unrealistic and hypocritical and malicious" this media hype about Iran is.
Larijani also criticized the UN General Assembly's Third Committee resolution against Iran as illegal and discredited.
Larijani explained that "the unpopularity of this resolution was completely clear," as many countries defended Iran, refusing to participate in the procedure.
The resolution was passed while more than 110 countries refrained from voting in favor of it, including 44 nays and 57 abstentions. 80 members voted for the resolution.
Larijani said while Canada formally drafted the resolution, the US was the "mastermind," to put pressure on Iran for reasons other than human rights.
He explained that the US objectives for putting pressure on Iran were "multifold," adding that Washington's main reason behind the move was Iran's new model of democracy which is not a replica of secular Western democracy.
He said Iran's model of democracy had turned the country into a leading state in the Middle East in science and technology, which led Iran to be the first country in the Middle East to have a nuclear power plant.