Bahrain
Ashura Uprising Was for Comprehensive Reform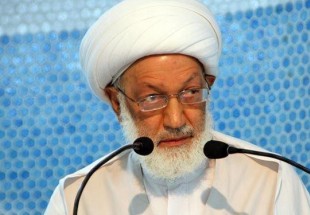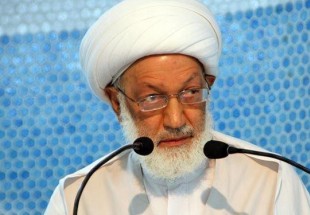 Bahrain's leading cleric Ayatollah Sheikh Isa Qassem said the Ashura uprising was aimed at bringing about full and comprehensive reform.
Speaking at a ceremony to unveil Bahrain's motto for this year's Ashura, he added that the reform that Islam advocates is one that covers all aspects of life both in this world and the next.
The motto of this year's Ashura in Bahrain is "Ashura; For Islam, For Peace, For Unity".
Ayatollah Qassem underlined that Ashura's message is one of unity among all because Islam does not belong to one group or tribe, the Manama Post reported.
Muslims in different parts of the world will hold mourning ceremonies starting from next week to mourn the martyrdom anniversary of Imam Hussein (AS) and his companions in the month of Muharram.
Imam Hussein (AS) and a small group of his followers and family members were martyred by the tyrant of his time – Yazid Bin Moaweya in 680 AD.
They were martyred in the battle of Karbala on Ashura – the tenth day of Muharram which is the first month on the lunar calendar.
Imam Hussein (AS) and his 72 companions stood in the face of Yazid's large army, and were killed for refusing to pledge allegiance to him.
Muharram mourning ceremonies reach their climax at noon on Ashura.