Iran
Asian markets are "definitely" the priority for Iran to sell its oil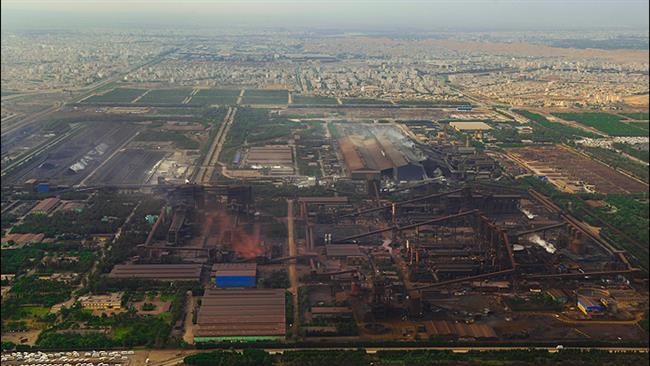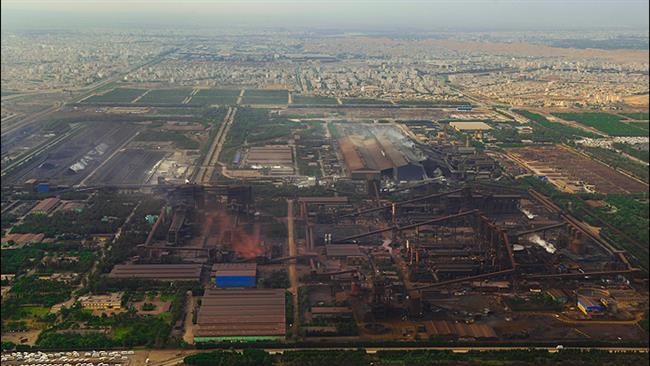 Minister of Petroleum Bijan Zangeneh says Iran's imminent return to normal exports initially with 500,000 more barrels of oil per day will not drive prices down because the market has already adjusted itself to the comeback.
Iran will formally notify OPEC members of the increase at their next meeting in Vienna in December and ask them to observe the organization's production ceiling, Zangeneh said on Saturday.
"This level of increase in oil production by Iran has been currently taken into account in the global market because it is quite some time that Iran has announced this issue and the market has factored the increase in its calculations, especially in its futures," he said.
Zangeneh said, "The return of the Iranian oil might lead to a drop in prices by a few dozen cents or a dollar but this cannot make a case for Iran not to increase its production."
"In any case, we have vaccinated the market against this issue," he added.
At the next OPEC meeting, Iran will ask members to respect the organization's 30-million-barrel output ceiling but "it will not wait for any country to raise its production".
Iran's production, Zangeneh said, will rise by 1 million barrels per day (bpd) by the end of the current Persian year on March 20, 2016 or early in the year at maximum.