Syria
Assad names Wael al-Halqi as Syria's new prime minister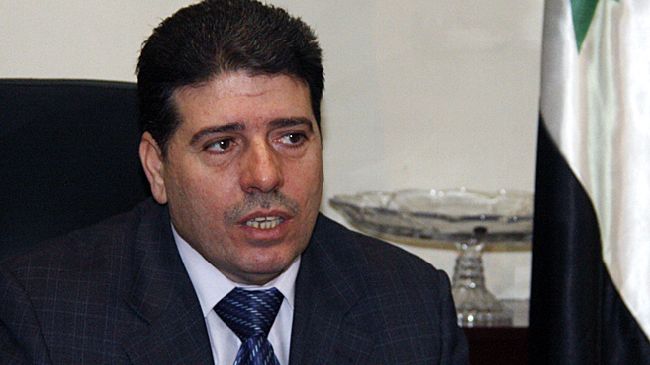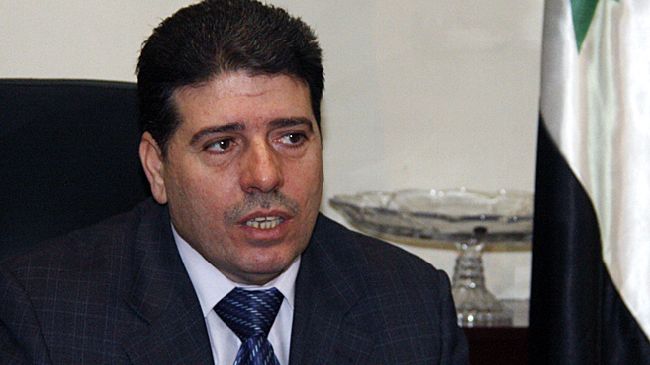 Syrian President Bashar al-Assad has appointed former Health Minister Wael al-Halqi to take office as the country's new prime minister.
"The president has signed Decree 298, appointing Wael al-Halqi as the new prime minister," state television reported on Thursday.
The appointment comes after Prime Minister Riad Farid Hijab was dismissed from his position. Hijab, who had also served as agriculture minister before becoming the premier, reportedly defected and flew to Jordan.
"Hijab and members of his family entered Jordan during the early hours of Wednesday," Jordanian Information Minister Samih Maayatah said without giving further details.
Born in 1964 in the southern province of Dara'a, Halqi is a father of four and holds a degree in medicine from the University of Damascus.