Syria
Assad Wins 'Historical Arab Leader' Poll Conducted by Dubai Ruler's Daughter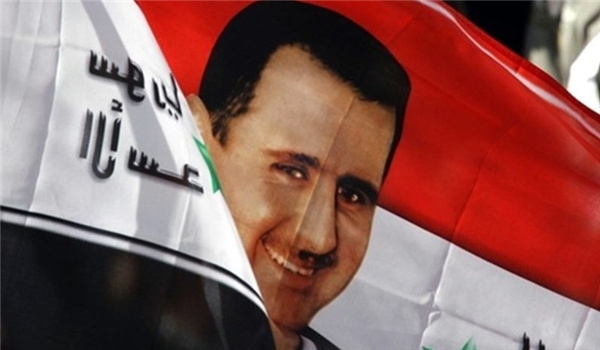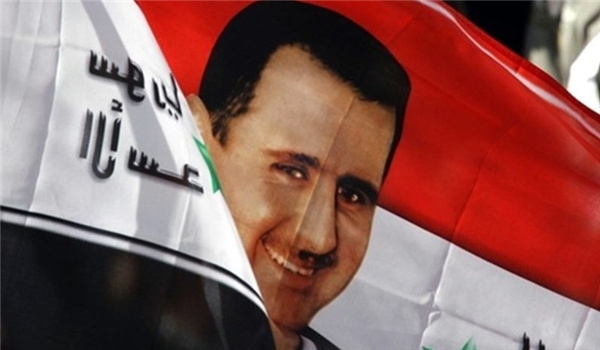 Syrian President Bashar al-Assad won a polling by the daughter of Dubai ruler, Sheikha Mahra Bint Mohammed Bin Rashid Al Maktoum, on who should be named as the historical leader of the Arab world.
Asking thousands of fans on her facebook page who deserves to win the title of the historical Arab leader, Mahra saw an astonishingly large number of visitors on her page in the first few minutes.
Some 54.7% of those who took part in the polling voted in President Bashar al-Assad's favor, saying he deserves to be called the historical leader of the Arab world.
The voters also wrote in their comments on Mahra's facebook post that Assad deserves the title since he managed to stand against a rising tide of terrorists entering his country with the help of the army despite the hard siege that the world attempted to lay on him and his nation.
This is while other Arab leaders, including Egyptian President Abdel Fattah el-Sisi and former head of the UAE Zayed bin Sultan Al Nahyan, could just win 3 votes.
The conflict in Syria, which started in March 2011, has reportedly claimed more than 240,000 lives up until now.
The US and its allies including France, Saudi Arabia, Qatar and Turkey are known as the major supporters of the militants fighting Syria's government forces.
This is while many regional and western officials have eventually come to the conclusion that settling the crisis in Syria without President Assad is impossible.
In relevant remarks on Saturday, Australia's foreign minister called for a political solution to the foreign-backed militancy in Syria, stressing the need for a national unity government involving Syrian President Bashar al-Assad.
In an interview with English-language broadsheet newspaper the Australian published on Saturday, Julie Bishop said there is an emerging consensus that the incumbent Damascus government would likely have a pivotal role in fortifying the Syrian state and stopping the ISIL Takfiri militant group from gaining ground.
"It is evident there must be a political as well as a military solution to the conflict in Syria," the top Australian diplomat said, noting that Canberra would play its part in achieving such an objective.
"There is an emerging view in some quarters that the only conceivable option would be a national unity government involving President Assad," Bishop pointed out.
Bishop's comments come as German Chancellor Angela Merkel said on September 24 that any talks on ending the conflict in Syria should involve Assad.
"We have to speak with many actors, this includes Assad, but others as well. Not only with the United States of America, Russia, but with important regional partners, Iran, and Sunni countries such as Saudi Arabia," she told a press conference in Brussels.
On September 22, French Foreign Minister Laurent Fabius told French-language daily Le Figaro that a diplomatic solution to the Syrian crisis is impossible without the country's president.
"If we require, even before negotiations start, that Assad step down, we won't get far," Fabius underlined.