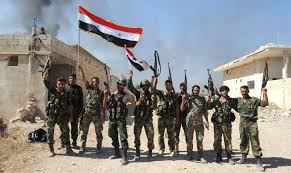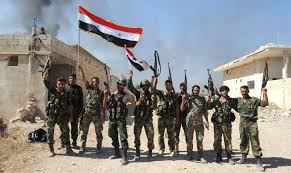 Syrian presidential adviser Dr. Bouthaina Shaaban wrote in Al-Watan on Tuesday that the U.S. military's withdrawal from Syria was reminiscent of the Israeli Defense Forces (IDF) leaving Lebanon in 2000.
"The image of Israeli soldiers when they were fleeing from Southern Lebanon and left their mercenaries behind has been popping up in my mind in the past few days" after the US declared withdrawal of its forces from Syria, Dr. Shaaban wrote in a memo in the Arabic-language al-Watan newspaper on Tuesday.
Dr. Shaaban said that the "most important issue on this scene is the image of mercenaries whose masters have left them behind," pointing to the anti-government forces the U.S. left behind.
"Some people do not yet dare to change the equation and to write in big letters that the Americans have escaped; because we resisted and they failed; because we made sacrifices," Dr. Shaaban added.