Europe
At Least 1 Dead in Blast Near Mosque in Russian Caucasus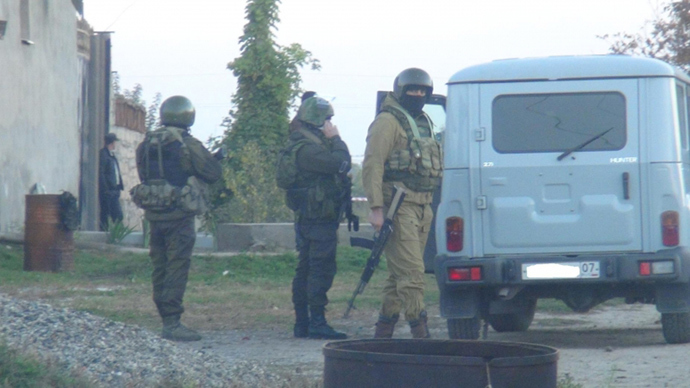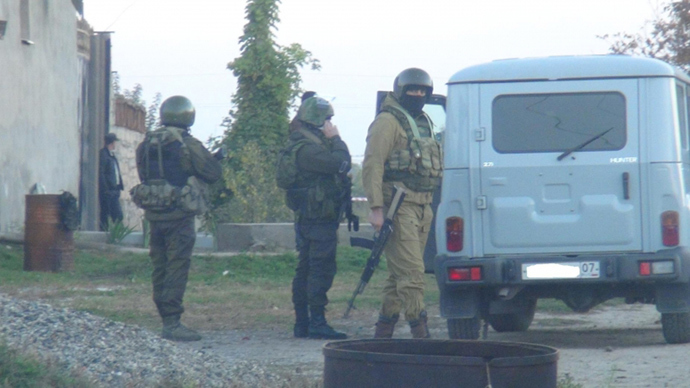 At least one person was killed early on Friday when a bomb exploded outside a village mosque in the Russian Caucasus region of Kabardino-Balkaria, the regional interior ministry said.
"Today at 3:20 am in the yard of the mosque in the village of Dugulubgei… an IED exploded and human remains were found. The force of the blast blew out windows in nearby houses," the interior ministry said in a statement.
"The exact number of victims is being established," an interior ministry spokeswoman told AFP.