Turkey
At Least 18 Killed in Turkey Bus Crash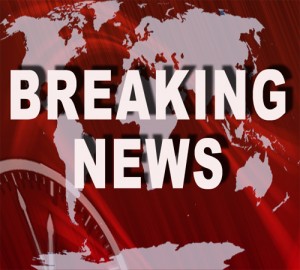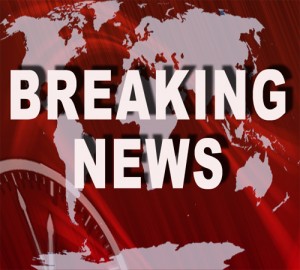 At least 18 people were killed and 29 injured Friday when an overloaded bus carrying agricultural workers crashed in the Isparta region of southern Turkey.
The workers, mostly women, were on their way to pick apples at an orchard in the region when the bus turned over onto its side due to brake failure, it said.
The severity of the accident was compounded when the bus carried on moving some 100 metres (330 feet). Quoting local officials, the agency said that there were a total of 46 people on the bus when its legal capacity was just 27 people.
Investigators believe the excess weight may have contributed to the brake problem that caused the accident, it added. However a four-and-a-half year old boy survived the accident sitting in the hands of his grandfather, who was one of the apple pickers. The grandfather was badly injured.
Reports said that the workers were on a daily salary of just 35 Turkish lira ($16) a day. The incident came amid new questions about Turkey's dreadful workplace safety record coming after a flood at a mine in the Karaman region this week left 18 miners trapped. Turkey has the highest rate of workplace fatalities in Europe, according to the International Labor Organization (ILO).