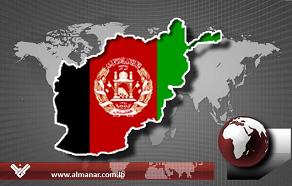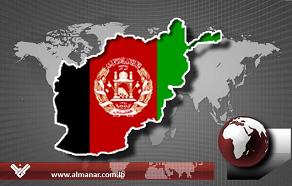 At least 20 people, including an Afghan MP were killed Sunday in a suicide attack on a funeral procession in northeast Afghanistan, a provincial governor said.
AFP quoted governor of Takhar Abdul Jaber Taqwa as saying that "in a funeral ceremony this afternoon a suicide attacker targeted the gathering, killing 15 people including Abdul Mutalib, a member of parliament from Takhar."
"I was also invited to this ceremony but I didn't go. The target was either
me or the MP," he explained.
Takhar police chief, General Khair Mohammad Temor, confirmed the attack stating that "a suicide attacker wearing a suicide vest attacked a funeral procession in Taluqan city in Takhar."
As a result at least ten people were killed and 38 others were wounded.
They have been taken to hospital. The toll may increase.
There was no immediate claim of responsibility.