Iraq
At-Least 427 People Executed in Past 2 Days in Iraq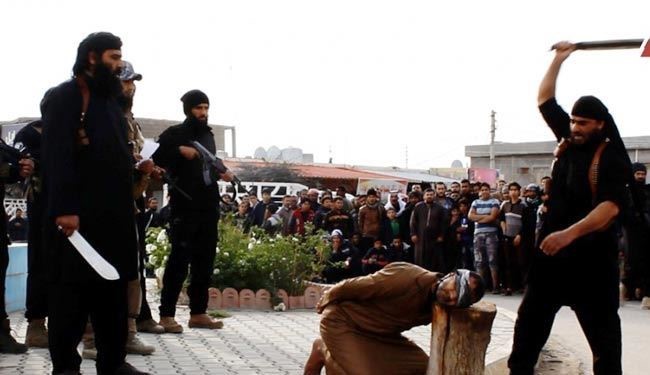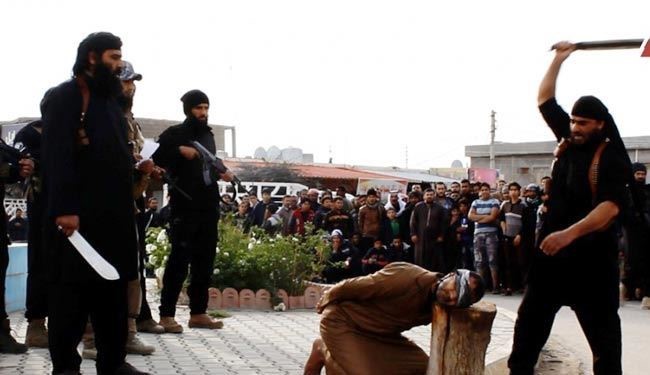 ISIL Execute 427 Iraqis in Northwest Baghdad and southern of Mosul in Wednesday and Thursday, KUNA reports. ISIS terrorist group has executed 127 people in Al-Qaim town of Anbar governorate, Iraqi official said.
Sabah karkouk Head of Anbar Council says 127 tribesmen in a mass killing executed in public by shots.
5 days ago ISIS executed 25 people in Ramana district for cooperating with Iraq security forces.
Also local governor of Nineveh province says ISIL member killed more than 300 Iraqis in south of Mosul.
ISIL in past days abducted this people.
According to governor among the victims were policemen, soldier, doctors and other ordinary people which executed.