Europe
At Least 5 Hostages in 3rd Paris Shooting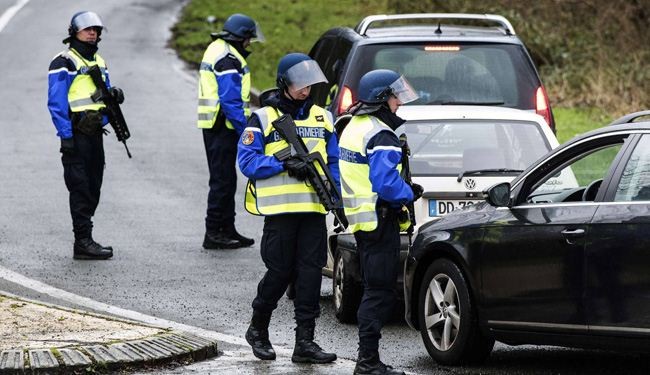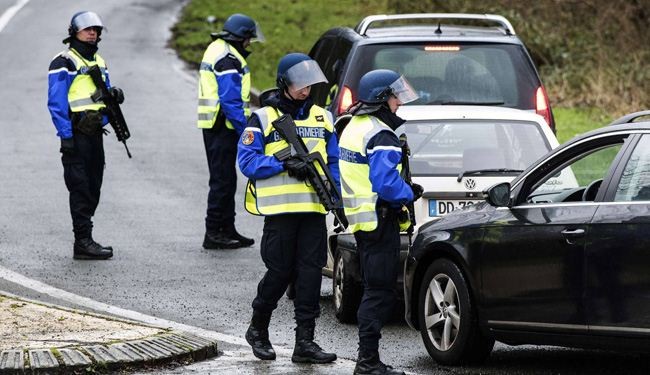 At least five people have been taken hostage at a kosher supermarket in Paris after a shootout, the Reuters news agency said.
The suspect was armed with two guns, the agency quoted a police source as saying. Reports said that one person was wounded in the attack in the eastern part of the French capital, as SWAT teams surrounded the area and helicopters hovered above.
Emergency services rushed to the area and the French Interior Minister was headed to the scene. Kosher restaurants were closing across Paris and schools in the area were on lockdown.
The gunman was suspected of being the same man who killed a policewoman in Montrouge, southern Paris, on Thursday. He is suspected to be a member of the same terrorist group as brothers Said and Cherif Kouachi, who stormed satirical magazine Charlie Hebdo a day earlier, killing 12 people.
The brothers are holed up in a factory in a separate hostage situations unfolding near Charles de Gaulle airport.
In Thursday's attack, the gunman was wearing a bullet-proof vest and was carrying a pistol and an automatic rifle.
He opened fire and killed the trainee policewoman, named as Clarissa Jean-Philippe, 25. A street sweeper was seriously injured in the incident.
The shooting is being treated as a "terrorist act" by the French authorities.