Iraq
At Least 5 killed, 11 injured in car bombing in Iraq's Karbala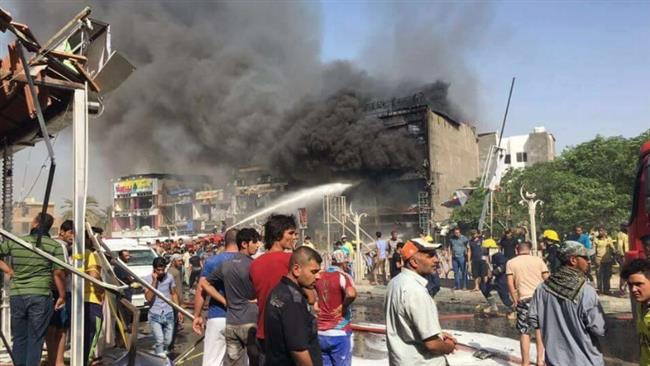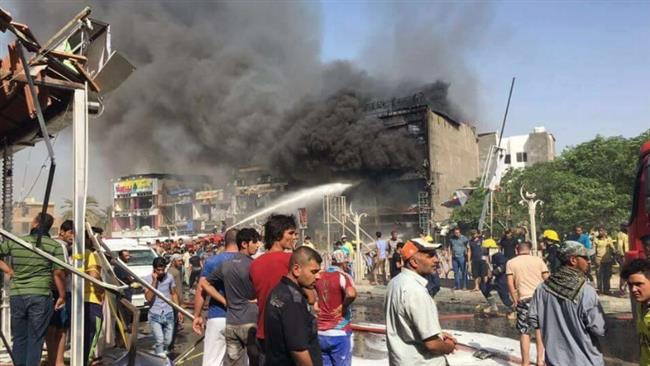 A car bomb has exploded in Iraq's holy city of Karbala, leaving at least five people dead and 11 others wounded.
The incident took place in central Karbala near the house of Karbala Governor Aqil al-Turaihi on Tuesday, Iraq's al-Maalomah news agency reported.
Iraqi sources said the bombing occurred five kilometers away from the shrines of the third Shia Imam, Imam Hussein, and his brother Hazrat Abbas.